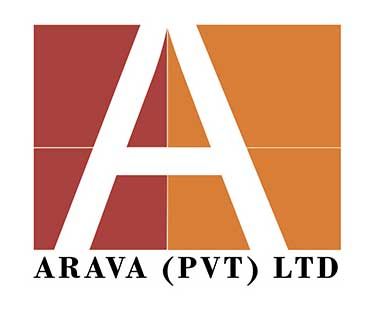 ARAVA (PVT) LTD
ARAVA is an export company specially designed for those looking for high quality unique products from Sri Lanka.
We are an eminent manufacturer of coir goods promising highest satisfaction for our customers. We move with the basic principle of Speed, Reliability and Cost effectiveness. our production is through our own factories meeting the demands of domestic and international clientele.
All products are carefully selected and certified by the Sri Lankan government approved authorities and international required certifications to ensure the quality of the product.
At ARAVA, quality and customer satisfaction are just not principles but they are the ways of achieving bigger heights for us. There by promising the best for the clients. Our stringent quality control helps us continuously manufacture the finest products customers demand each time, every time.
Products / Services Range
Geo Textiles
Mattress Fiber
Bristle Fiber
Cocopeat Bricks
Cocopeat Discs
Cocopeat Grow Bags
Coir Fiber Pots
Curled Coir
Coconut Husk Chips
Contacts
Mr. Asiri Gurusinghe (Chairman)