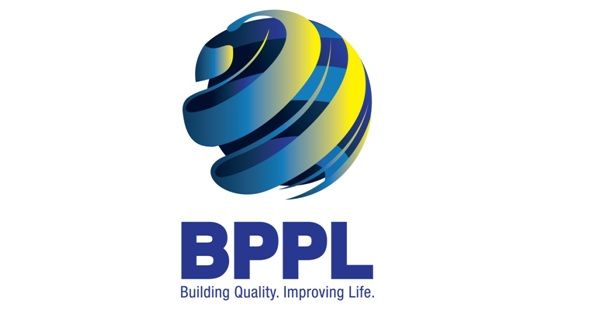 BEIRA PARAWOOD PRODUCTS PVT LTD
Beira is a single source, end-to-end, value chain solutions partner who can supply to large international buyers of professional and household cleaning products. We can help you eliminate intermediaries, stockholding, and logistic challenges. We supply unprocessed, semi-processed and processed sanitary and janitorial products, including mops, brooms, brushes, brush backs and fiber to tailor-made specifications. Retailers such as DIY stores, hardware outlets, builders' merchants, households, and home and garden centres can purchase a range of environmentally positive (FSC certified) wood, recycled or virgin plastic and natural and synthetic fibre based eco-products. We strive to operate in a way that sustains the delicate ecological balance of our planet. We highly value human dignity, recognizing and rewarding attitude and aptitude. We aim to maintain equality and commercial fairness in all our dealings; this is the foundation of our long-term commercial success.
The Beira Group is one of Asia's largest producers of cleaning tools, and has been operating in Sri Lanka since 1986.
Products / Services Range
WB 1002 - 20 inch long gong , 12 inch gong & short handle gong
WB 1005 - 240 mm & 220 mm scrub block
WB 1009 - 14 inch counter duster , 11 inch & 285 mm banister , 300 mm g. p. stock
WB 1012 - 8 & 7.25 inch scrub blocks , 7 inch roofer block
WB 1036 - 10 inch - vanity block
WB 1028 - 7 inch Masonry block , 6 inch paste assembled & 3 inch wire whisk assembled
WB 1043 - 244 mm - sink block
WB 1047 - 115 mm - shoe handle
Contacts
Ms.Shanika Perera (Coordinator)