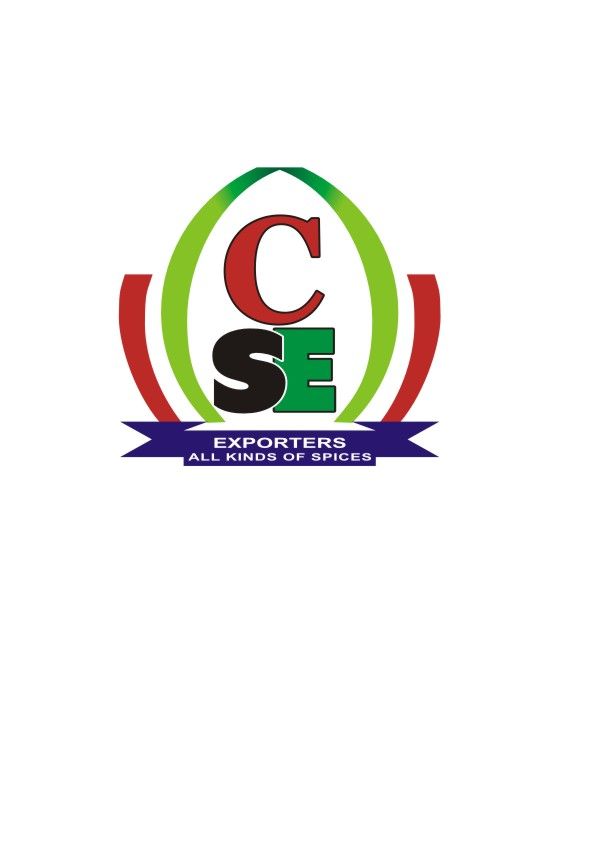 Ceylon Spice Exports
Ceylon Spice Exports is exporting pure Nutmeg with shell/ without Shell, Mace, Pepper L/B/ FAQ and Cloves to several countries including India,Pakistan and Dubai.
We are also undertaking exporters of spice in any quantity and quality to any countries in the world.


Products / Services Range
Pepper L/B, Pepper FAQ, Arecanut, Nutmeg BWP, FAQ with shell, without shell, Cloves, Cloves Stems, Cloves Flowers, Mace.
Contacts