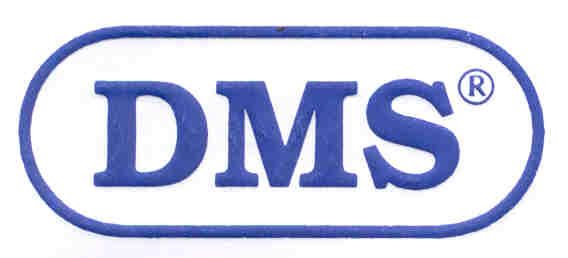 DMS Software Engineering
Founded in 1977 and currently has staff strength of over 150 persons. A pioneer in the field of Software development in Sri Lanka, DMS software solutions are used by over 150 companies in Sri Lanka and in the Middle East. The company offers packaged software solutions for a wide array of applications in the Financial and Commercial sectors. The development architecture is Microsoft .NET. We are associated with Microsoft as a GOLD Certified Partner on 04 competencies.
Products / Services Range
The company specializes in offering Software/Web Application Development, Rich Internet Application Development, System Integration, Software Testing, Quality Assurance services, and more.
Contacts