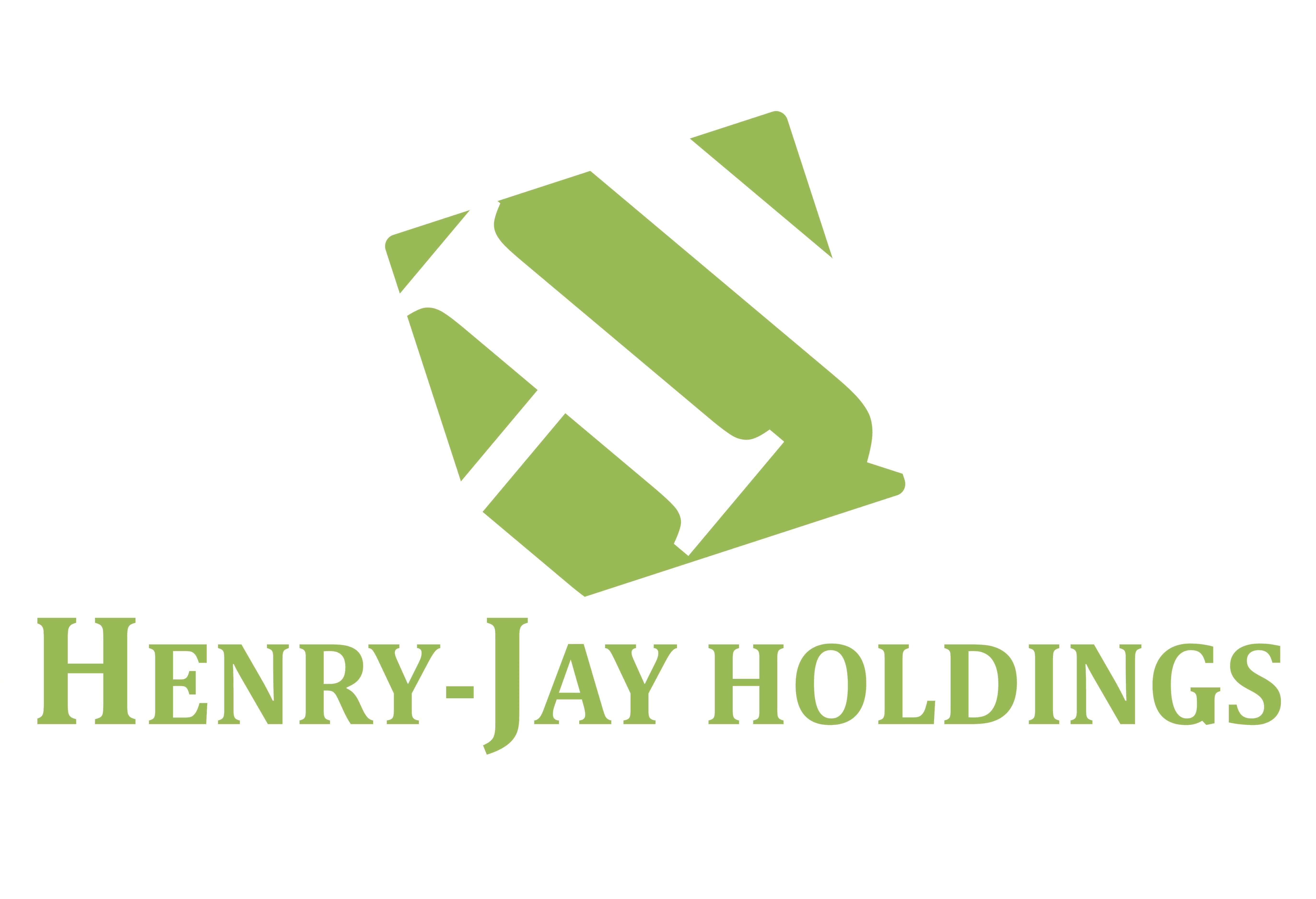 Henry Jay Holdings
Henry Jay Holdings is an export-oriented company established in 2013. Starting with few orders, we grew rapidly while earning customer trust by providing a range of quality products at competitive prices. Our professional customer service made us conquer. Today, we have diversified to all printing related disciplines to cater our customers with total printing solutions. We serve individual orders as well as regular bulks from well-known establishments with the same interest and passion.
Products / Services Range
Henry Jay Holdings offer total printing solutions ranging from paper printing to apparel printing to commercial printing etc.
Contacts
Mr. Chinthaka Jayakody (Co-Founder)