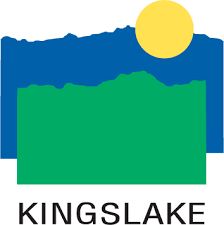 KINGSLAKE ENGINEERING SYSTEMS PVT LTD
We are in the business of problem solving specifically, for manufacturing and distribution companies we offer total end-to-end solutions with consulting, software development, application integration, product design, research and development. Very few businesses have smooth, customer-friendly IT systems and functionally rich software products in place. And even fewer possess stable, comprehensive e-business procedures or strategies. When you entrust your company's software requirements and IT processes to us, you are guaranteed to get the best results. Specific client needs are designed and delivered by our team of experienced professionals, each of whom specialise in a preferred area of expertise in order to give our clients the best possible service at all times in long term partnership. Watch your work-process fall into place: in-house, locally and across the world. We also work pro-actively with Progress Application Partners who may wish to enter the Asia-Pacific market and provide a complete marketing and technical support base to such clients.
Products / Services Range
Focus on three areas: Manufacturing, Logistics (people and goods) and Warehouse management.
Contacts
S. Dharmavasen (Managing Director)