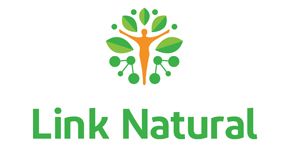 LINK NATURAL PRODUCTS PVT LTD
Based in Sri Lanka & established in 1982, we are undisputedly the leaders in safe & effective Herbal products and Essential Oils. Basically our portfolio with over 200 products is segment to Relief products, Oral Care products, Wellness products, Skin care & Hair care products, Ayurvedic pharmaceuticals as well as finest & pure spice Essential Oils.
We are driven by a challenging and inspiring corporate philosophy, of providing an innovative range of herbal products for the consumers. All of them are carefully manufactured by effectively blending the wisdom of ancient Ayurveda with modern science and leading edge technology, measure well up to the highest international standards. They are meant to bring enhanced quality of life, good health and longevity to our consumers, both local & international. All our products are processed in accordance with ISO 9001, ISO 14001, HACCP, GMP and Halal standards. We consecutively won the Presidential Export Awards for outstanding performance in exporting Ayurveda, Herbal Health Care & Personal Care products category and many other awards.
Products / Services Range
Essential Oils,Herbal Health Care Products,Generic Ayurvedic Products,Personal Care Products
Contacts
Mr. Thakshila Gamage (Manager – Exports & Business Development)