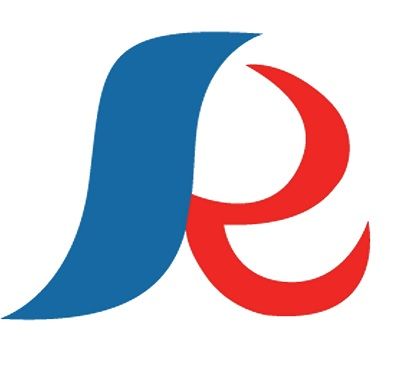 Saru International (Pvt) Ltd
SARU international is a private limited company incorporated under Companies Act No 07 of
2007. Company is a leading soft toys manufacturer and exporter in Sri Lanka, which head office,
is located in Gampola.

Currently SARU is producing soft toys under various brand names such as Disney, Charley Bear etc; further company is in the process of introducing soft toys under their own brand name "The Bear Gallery". Products of SARU are exported to United Kingdom (Charley Bear) and Australia.
Products / Services Range
Our bears made to international standards are durable, made of high quality materials, and washable by hand and have unique designs.
Contacts
Edirisingha Manesh Thehara (Marketing Manager)