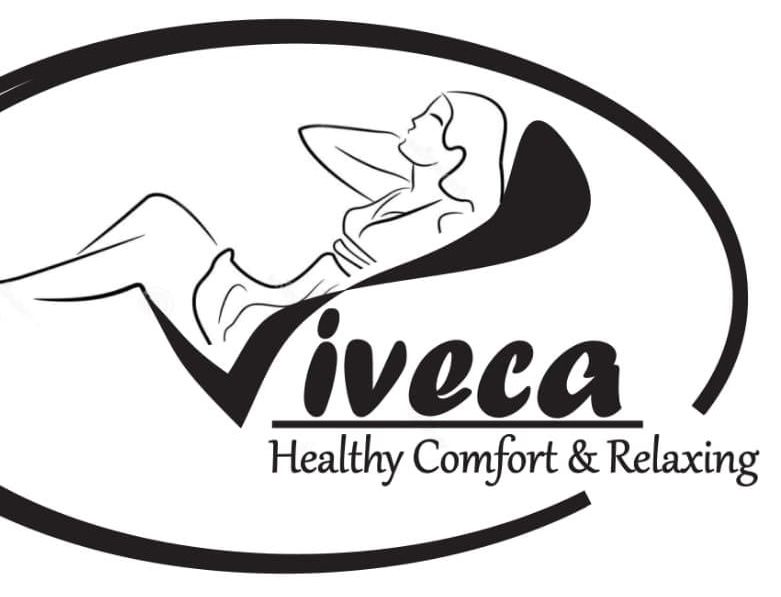 VIVECA RATTAN INDUSTRIES PVT LTD
Viveca is a Sri Lankan manufacturer of handcrafted products. We use sustainably sourced rattan, cane, reed, water hyacinth, sea grass and other natural materials for all our products. We have been in this industry ever since February 1994. We have been exporting to Germany, Norway, Netherlands, Japan and the Maldives since 1994.
In recognition of our efforts to promote cane furniture in Sri Lanka, the Gold Award for the "Best Sri Lankan Export Brand" was awarded to our company by the National Chamber of Exporters of Sri Lanka in 1996.
Viveca also won the Architects '95 Award for Product Aesthetics in 1995.
Company registration number - W 71576
Products / Services Range
Rattan, Water Hyacinth, Wrought Iron,Furniture, Baskets, Home ware and life style products, sea grass
Contacts
Deepthi Wickremasinghe (Managing Partner)