Sri Lanka excels at 82nd Izmir International Fair in Turkey……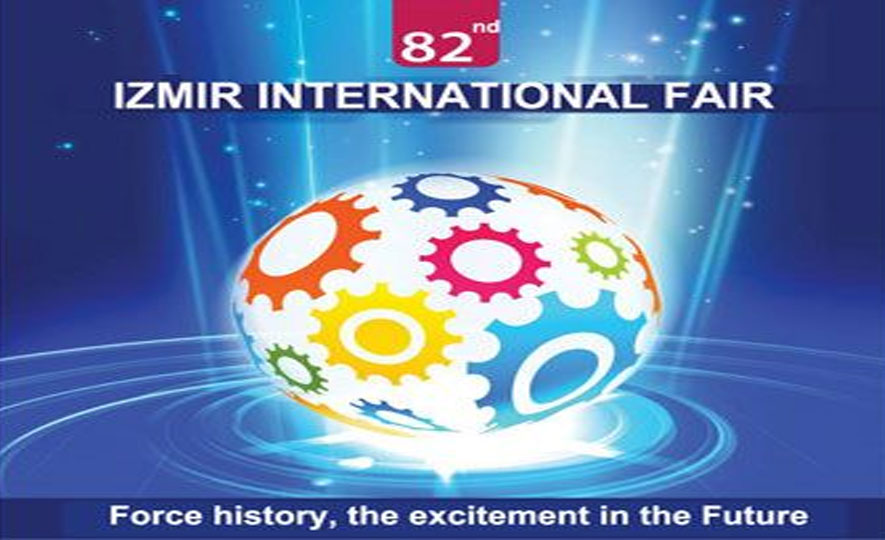 Sri Lanka, the first ever country in Asia has been offered the "Partner Country" status at the 82nd Izmir International Fair, the oldest Trade Exhibition in Turkey. Sri Lanka's participation promoted Sri Lanka as a reliable destination for trade investment & tourism and showcased the best that the island paradise has to offer, under the theme "Sri Lanka -Wonder of Asia". This theme is in line with the Mahinda Chinthanaya, vision of the President of Sri Lanka who has given the leadership to initiate a grand scheme of progress and development in the country.
Sri Lanka's Partner Country participation organized by the Sri Lanka Export Development Board (EDB), which aims to drive the national economy through export growth. The main objectives of the event were to promote and re-position Sri Lanka's trade, investment and tourism and instill confidence in the country's high-quality products and services among international buyers.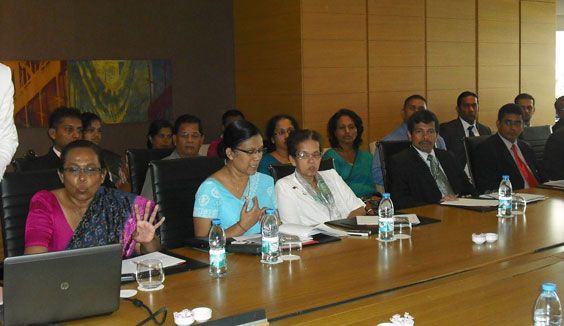 Sri Lanka's participation showcased a unique combination of an exhibition, B2B meetings and corporate events. Every endeavor was made to make it a valuable business experience for all stakeholders.
The Sri Lanka Export Development Board acts as a catalyst to achieve Sri Lanka's export target of US Dollars 15 billion by 2015. It is expected that Sri Lanka's exports will receive a boost with the Sri Lanka's participation at the event.
Parallel to the exhibition, there were meetings with the ambassador to Gambia, ministerial delegation of Libya, trade delegation of Indonesia, Governors of Izmir & Sinop City of Turkey and B2B meetings with eminent business leaders in Turkey from trade, investment & tourism to network with the trade delegation of Sri Lanka.
Sri Lanka's participation showcased a wide array of high-quality export products. It is expected to follow up with the inquiries received and negotiate for export orders with the buyers from strategic markets around the world, who had networking with the Sri Lanka trade delegation.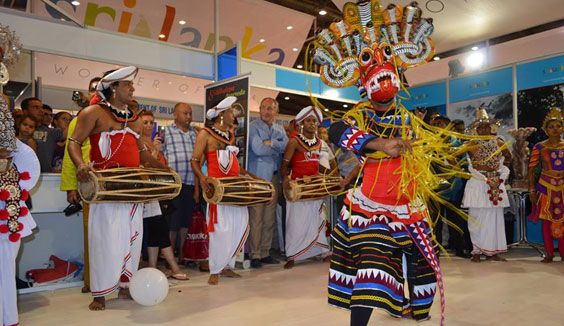 Sri Lankan cultural performances and the stall which projected Sri Lanka's culture and the Art at the event attracted many visitors to the Sri Lanka Partner Country Pavilion, inquiring to facilitate travel to Sri Lanka. Hon. Rishad Bathuideen, Minister of Industry & Commerce, made a speech at the ceremonial opening held on 29th August 2013 and Hon. Fizar Mustaffa, Deputy Minister of Tourism Development also accompanied Hon. Minister of Industry & Commerce. The reception hosted by the Sri Lanka Embassy in Turkey was attended by many ambassadors to the countries and other eminent representatives from trade and investment of participating countries.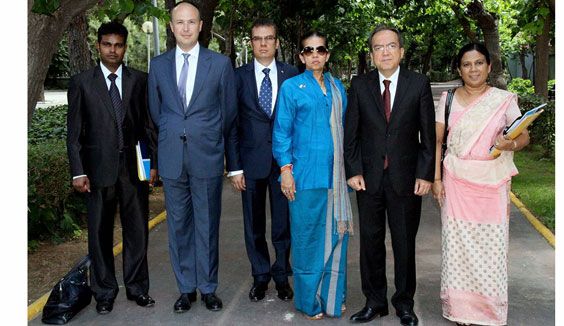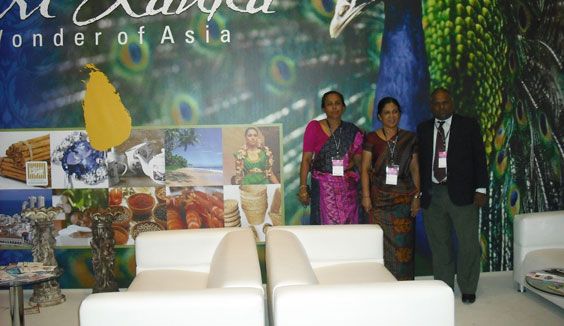 Sri Lanka's Partner Country participation was a very successful one. It will be a window of opportunity for foreign buyers hoping to benefit from the Sri Lanka's lucrative and rapidly growing export market.
The Sri Lanka Export Development Board is dedicated to creating export growth and competitiveness through global awareness of what Sri Lanka has to offer promoting Sri Lanka – Wonder of Asia at international trade events.