Sri Lanka-China FTA deal during Chinese President's visit next month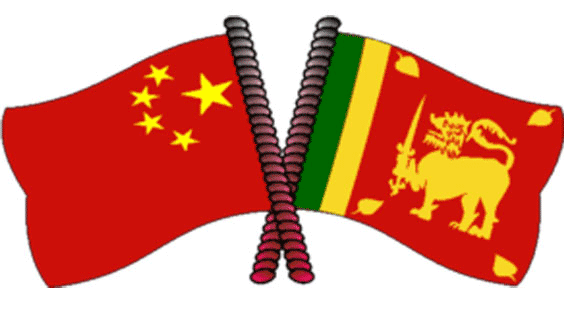 Sri Lanka will be launching its Free Trade Agreement (FTA) with China making the biggest leap forward in relations between the two countries in more than 60 years, during Chinese President Xi Jinping's state visit to the island next month, official sources revealed.
Mr. Xi will be accompanied by a 150-member top level delegation including senior officials, billionaire businessmen industrialists and investors.
The Chinese leader will become the first President to visit Sri Lanka since former leader Li Xiannian in 1986. His visit assumes significance in strengthening ties between the two countries, with China investing heavily in the island nation, the sources said. The joint feasibility study on the FTA has been finalised and negotiations on formulating the agreement including the negative list are underway between officials of the departments of commerce between the two countries, a senior government official told Business Times.
The agreement will cover wide areas relating to trade, services, tariffs, market access in China, diversifying Sri Lanka's exports and overall enhancement of the country's export potential to China. Sri Lanka is currently negotiating 100 per cent tax concessions for Sri Lankan exports including apparels, coconut, rubber, tea based products, precious stones and jewellery, etc, a senior Treasury official said adding that Sri Lanka's professional services would not be opened to China under this agreement. China is to get tax concessions on exports of large machinery and equipment used in the construction sector but not manufactured locally.
However he said that these areas are still under negotiations and all these aspects would be taken into consideration before finalizing the agreement, he revealed. China is the 18th largest export market for Sri Lanka with exports of US$ 121 million in 2013, just 1 per cent of total exports of Sri Lanka and the import of US$ 3 billion worth of goods to Sri Lanka equals the value of goods imported from India. This indicates a huge unfavourable trade deficit between the two countries, he disclosed.
Last week, the Business Times quoted Commerce Department Director General R.D.S. Kumararatne as saying that the FTA would most likely be ready for signatures by end 2014 or next year.