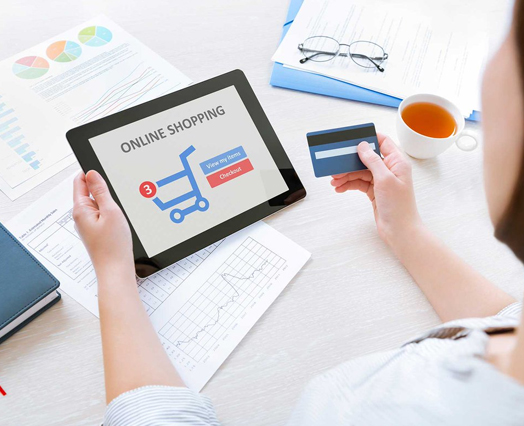 About EDB - eMARKETPLACE
EDB eMARKETPLACE is Sri Lanka's eCommerce window to the world. It's a place where local exporters can ply their merchandise online and receive trade inquiries from potential buyers worldwide to expand their business operations further. Likewise, overseas retail buyers of Sri Lankan export products will have a national eCommerce platform to buy their preferred product from; foreign wholesale buyers of Sri Lankan exports will find EDB eMARKETPLACE to be a viable platform to meet with suppliers from Sri Lanka. All in all, EDB eMARKETPLACE offers an amazing online platform for Sri Lankan exporters and foreign buyers to meet up and forge new trade ties.

Why EDB eMARKETPLACE?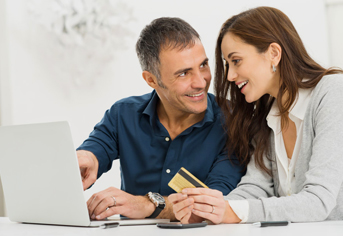 Trusted & Secure eCommerce store
EDB eMARKETPLACE is a trusted and secure eCommerce store that's maintained with the complete support and endorsement of the Sri Lankan government.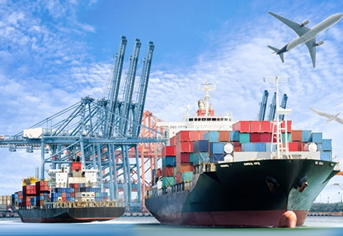 Buy Premier products & Connect with Suppliers
Here, you can always buy premier products made or grown in Sri Lanka. More important, you can contact the sellers whom you wish to source from.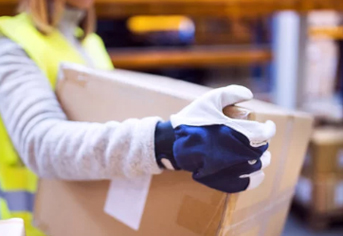 Broad Choice for Buyers
There's a wide variety of products and sellers so that as a buyer you'll always enjoy a broad choice on EDB eMARKETPLACE.