SUGANTH INTERNATIONAL PVT LTD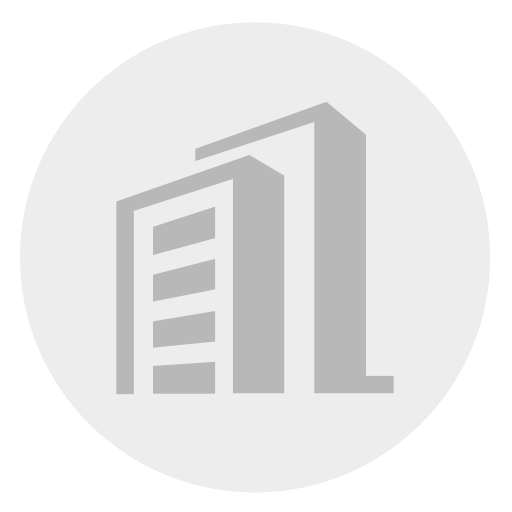 SUGANTH INTERNATIONAL PVT LTD
About Us
Our company was established in 1976 under the name "Suganth Enterprises We specialized dried "Sea Cucumber" and exported to Hong Kong, Taiwan, Singapore. We also export Conch shell / Chanks to India.

Mr.S.Aravinthan is the present Chief Executive Officer (CEO) cum the Managing Director. He expanded the export capabilities of the company by introducing new products.

We export our new range of products to the far Eastern Countries like Korea, China, Malaysia and some of the Middle East countries like United Arab Emirates (UAE)etc. We are the LEADERS in the export of Sea cucumber in Sri Lanka. We have the largest operational network with over 500 divers around Sri Lanka. Our expert divers harvest the best quality of nontraditional marine aquatic species in the most scientific manner to cater to the sophisticated international markets. We ensure to avoid the exploitation undersized specimen to avoid the population depletion.