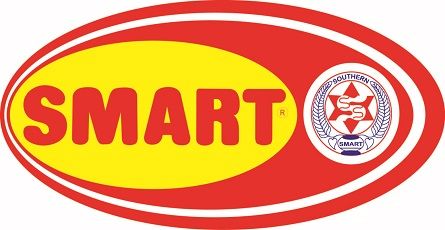 Southern Smart Pvt Ltd
We wish to introduce ourselves as Southern Smart Pvt. Ltd, established in year 1997 as one of the leading Manufacturers of Quality Mosquito Nets in Sri Lanka. Started as a limited liability Company in small scale producer and presently expanded as a large scale manufacturer in the Island.
We have been supplying our products to Hotels, Villas, Government Departments, Ministries, Mansions, Armed Forces, Embassies, Large Super Markets, Sales Outlets, Houses and Individuals, our nets are of High quality, sweat free, durable, non shrinking, washing machine washable, unique, strong and long lasting netting material specially developed for the customer's satisfaction after devoting long years of research and effort put together for the entire satisfaction of our buyers spread throughout globally.
We produce various Standard sizes, types and colors of Nets namely Smart Super Mosquito Nets, Smart X Mosquito Nets, Smart King Size Mosquito Nets, Netmo Zipnet Mosquito Nets and Smart Tailor Made Mosquito Nets produced as per the customers required sizes, types and colors, all above nets comes with a Handy circular types PVC Frames and Square types Stainless Steel frame unbreakable, Rust free, light weight, so solid that it was developed up to this stage under many years of hard work and research for the upgrading of machines with advanced technology where necessary.
Please visit our Web Site www.smartlk.com for further details and to view our products.
If you need any further information, please do not hesitate to contact us on following numbers.
Products / Services Range
Quality Mosquito Nets
Easy to assemble even under a Ceiling fan
Lengthened frame provides more bed space
Tangle free sleep in relax
Unique, Strong, Durable Seamless nettings
A majestic new element for the bedroom
Light Weight, Stainless Steel Frame
In flexible durable frame
No discolor and shrinking (Shape/Size with time in use
Washing Machine Washable
Five times of durability compared to an ordinary net
Contacts
Mr. H.A. Wimalaratne (Manager- Marketing)