Giftware & Toys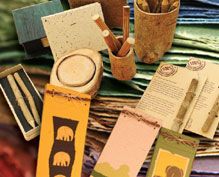 Sri Lanka's inherent craftsmanship, cultural diversity and rich natural resources provide the base for a wide range of giftware products that satisfy quality-conscious and astute buyers.
The diversified raw material base for giftware and toys includes stone, clay, textile, wood, rush and reed, recycled paper, leather, metal and recently elephant dung, born of Sri Lankan entrepreneurship. Water hyacinth, banana fibre, tea refuse, paddy husk and wild grass are examples of a few eco-friendly materials used to conserve the environment in manufacturing recycled paper for the gift industry.
Giftware from Sri Lanka is a combination of traditional skills and modern technology. Final artistic touches are given by the deft fingers of the expertly skilled hands to ensure the uniqueness and the exclusivity of the product.
Talented artisans turn out innovative products based on their own creative designs, and alternatively turn out customized designs given by buyers at internationally competitive prices. As with many industries in Sri Lanka, modern trends are observed and inculcated into producing giftware and toys, mixing the best of international fashionable trends with South East Asian beauty and utility.
Soft and wooden toys are subject to the stringent quality checks throughout the production process. Widely exported toys include plush toys, rag dolls & animals, puzzles, mobiles, educational toys, pull along toys, skittles and children's furniture. Inventors and creative professional designers study best practices and trends seen in the manufacture of childrens' toys, ensuring that the products have great educational value and are able to combine learning with play.
All products conform to international Safety and Quality Standards such as EN 71, ASTM and CE. Sri Lanka is a signatory to all UN and ILO conventions and pays particular regard to the non-use of child or forced labour.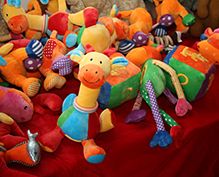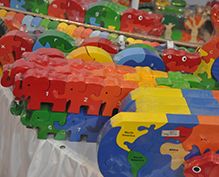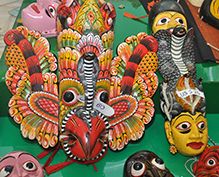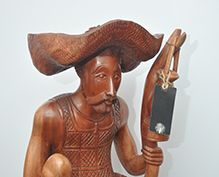 Why Sri Lankan Giftware and Toy Products