Sri Lanka Directory of Exporters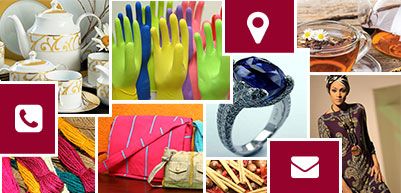 Discover potential suppliers for your business from Sri Lanka
The Exporters Directory compiled by us offers a wealth of information for importers all over the world who look for potential suppliers from Sri Lanka. In the case of Sri Lankan Product and Services Exporters, getting listed on our Exporters' Directory is a tremendous opportunity to be discovered by the potential buyers from all over the world.
View Exporters Directory
Video Gallery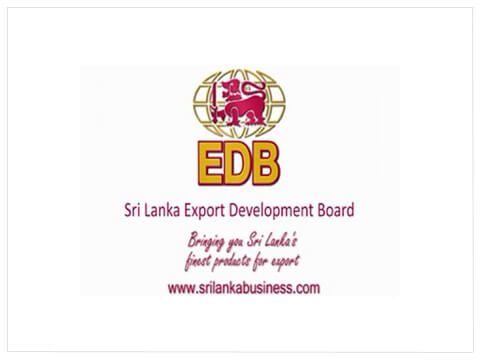 Hailed as the emerging wonder of Asia and crowned as the pearl of the Indian Ocean, Sri Lanka is at the crossroads of a major shipping route...EDB is entrusted with the momentous responsibility to achieve the country's inspired vision to be a global sourcing destination.
View All Videos
Featured Products from eMARKETPLACE