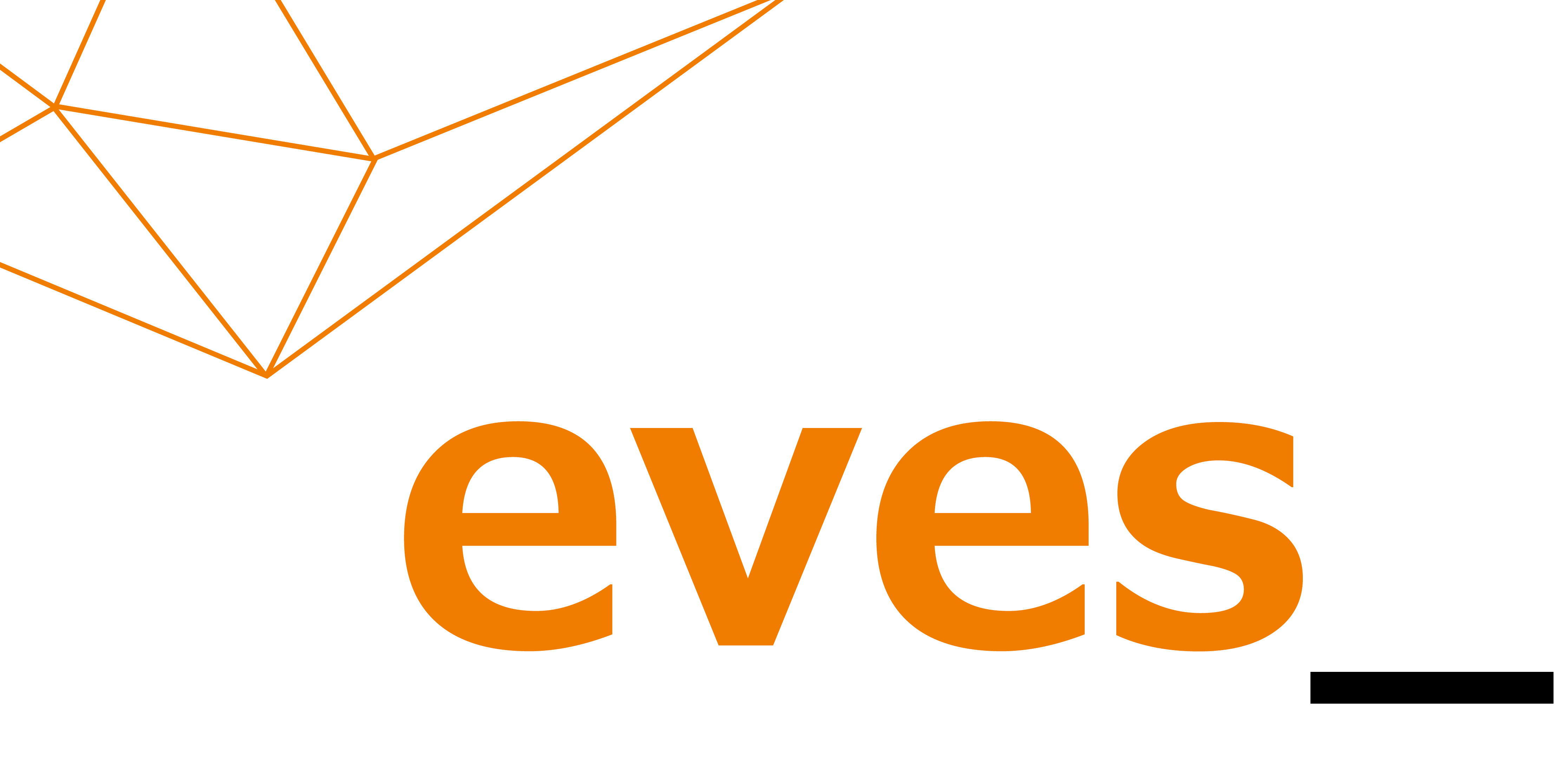 Eves Information Technology (Pvt) Ltd
We are an international Software Solutions Provider with its main office in Colombo, Sri Lanka, Owned by eves_ information Technology Group AG, Braunschweig, Germany. We design and develop quality software for local as well as German markets.
Our portfolio ranges from requirement analysis, concept development, design, implementation, quality assurance to maintenance. Our international team consists of highly motivated, technically adept and agile employees.
We work in close cooperation with our parent group of companies in Germany to enable them to deliver, 5 German DAX Companies and around 30 medium-size companies from the Automotive, Travel, Tourism and Logistics sectors. Our primary aim is to deliver state-of-the-art quality software according to customer requirements.
eves_information technology is a leading provider of global technology innovation services founded in 2007 and headquartered in Germany.
eves_information technology focuses on agile business to insure the right system is delivered the first time and where our innovative software platforming approach and industry expertise provides high-value IT services that enable our clients to enhance business performance, increase productivity and improve customer service.
Products / Services Range
ICT / BPM / KPM
Contacts