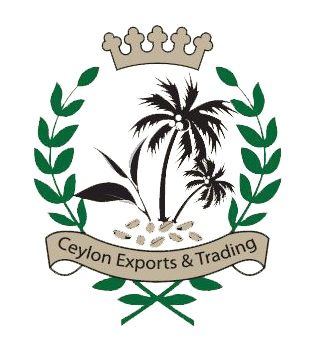 Ceylon Exports & Trading (pvt) Ltd
Ceylon Export and Trading (Pvt) Ltd is a family owned company that is dedicated in providing the finest quality virgin coconut oil and coconut products to its consumers since 1980's. We take pride in producing high quality virgin coconut oil using coconuts from our family estates that have been handed down from generation to generation.

Our coconut oil is handmade in our local facility, using an extraction method that involves a temperature controlled process which preserves the life essential fatty acids, proteins, vitamins and enzymes naturally found in coconuts. Our facility is certified by ISO 22000:2005 standards and holds certifications for, USDA NOB, Organics EU & JAS.

We value our customers and providing spontaneous customer service is our goal. Each time you invest in our products we are committed in providing highest quality products to our consumers by supporting ethical business practices that keeps our coconut industry moving forward.


Products / Services Range
Organic Virgin Coconut Oil
Organic Coconut Oil
Organic Desiccated Coconut
Coconut Sugar
Coconut Syrup
Coconut Cream
RBD Coconut Oil
Contacts