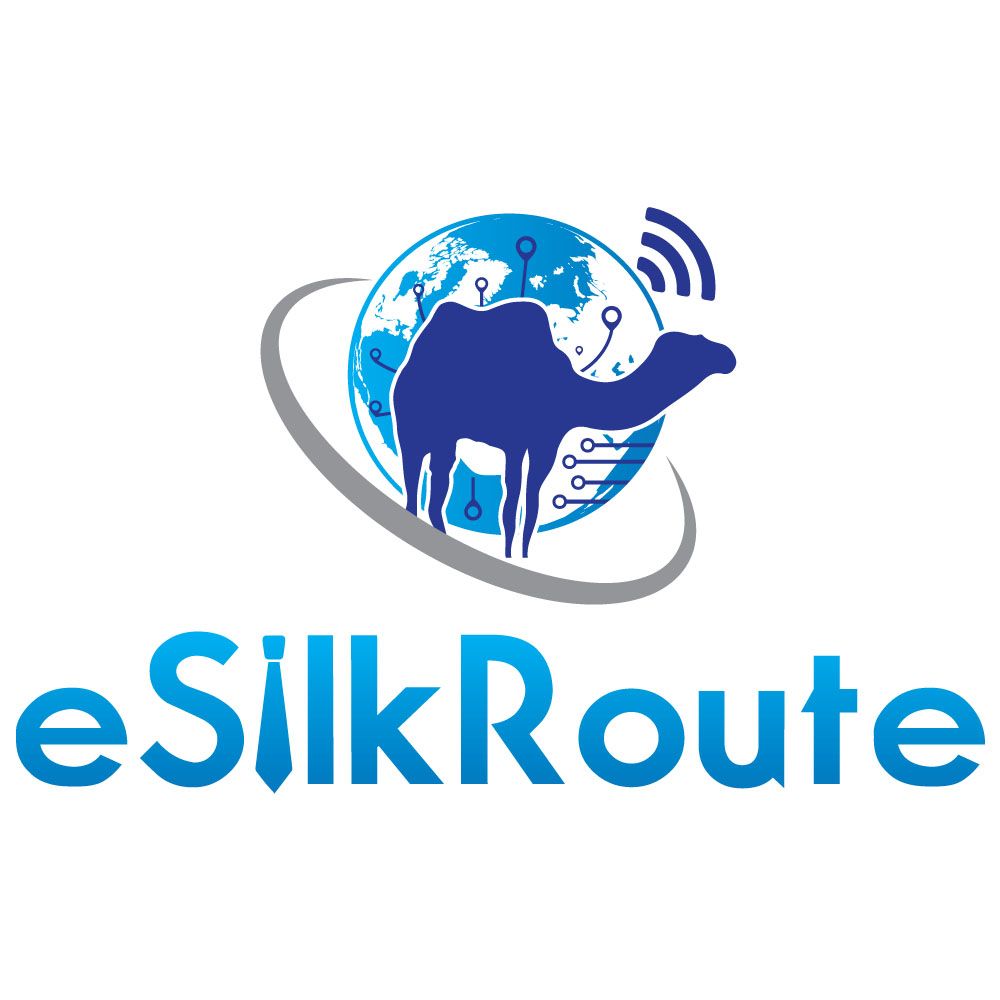 E-Silk Route Ventures (Pvt) Ltd
We E-Silk Route Ventures was incorporated in the year 2014 with the objective of establishing Strategic trade Routes in the modern business world, exporting superior quality commodities produced locally. Being located in Sri Lanka, we are able to supply high quality Spices, Coconut products, Tea, Herbs and other agricultural products as required.
Products / Services Range
As a company which believes in value addition, we are committed in providing our customers with the opportunity of doing customized procuring and private labelling on behalf of them.
Contacts
Mr. Sahan Bakmiwewa (Managing Director)