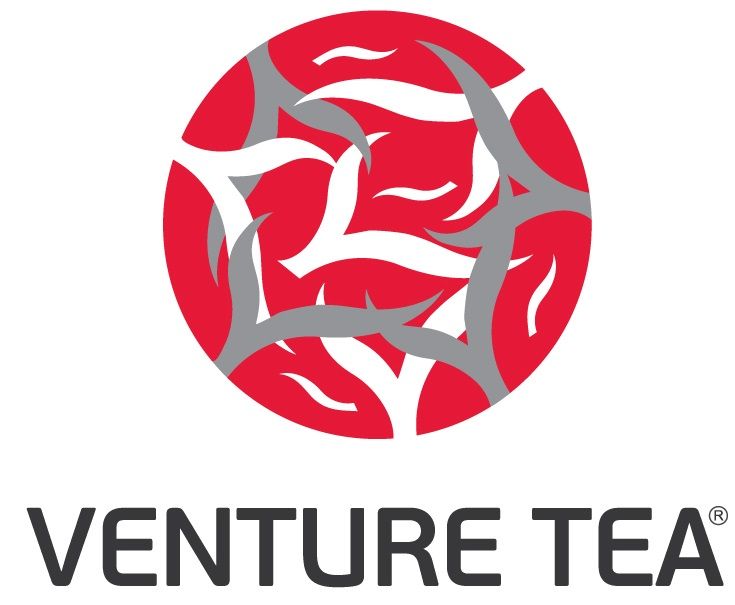 VENTURE TEA PVT LTD
Venture Tea is a mid-size company represented in over 35 countries such as Australia, Taiwan, Libya, Germany, Ukraine, UAE, Poland, Russian Federation China & USA. Our main lines of business is exporting of Ceylon Teas to the world. Venture Teas Started its operation in 2005 with a hand full on employees and it's growing each year by providing products and services to our business partners around the world. We export 1.7 Million Kilos each year to all parts of the globe.
Tea sourced via the Colombo Tea Auctions, is manufactured, graded, blended, flavored, packaged and inspected for sale. Strict care and hygiene is monitored throughout the process to ensure a product that conforms to internationally recognized quality standards. We are certified ISO 22000:2005, HACCP, and FDA, Organic (EU & USDA-NOP), according to EU Regulations Fair Trade, Halaal and Kosher.

Our master tea blenders have over 20yrs of experience in the field. We insist on freshly harvested tea of the highest quality, ensuring the most succulent flavor & aroma possible to enhance your health and pleasure.


Products / Services Range
Tarlton- (Medium & Upper End Customers)
Tarlton is our young and innovative brand available in over 100 exciting & mouthwatering flavours, blends & infusions; such as Pistachio green tea, Chilli Orange green tea, Dragonfruit tea and Jasmine tea. We offer you a wide range of packaging and gift tea options and are able to give you eco-friendly, handcrafted and even bio-degradable premium packaging options as you so wish.
Websites: www.tarltontea.com & www.venturetea.com
Contacts
Stephen Thuring (Director)