Ceylon Black Tea
Sri Lanka's tea cultivators and manufacturers are the custodians of the traditional, orthodox method of black tea production. This method is still agreed by most experts to produce the best black tea.
The tea-growing regions of Sri Lanka are clustered mostly among the mountains of the island's central massif and its southern foothills. Tea produced in these areas are categorized according to the grown elevation as High, Medium and low grown teas. Black tea is characterized by its aroma, taste, texture and color distinctive to the different climatic regions.
Using the finest tea leaves naturally rich in protective anti oxidants from the best plantations, Sri Lanka offers the best blends of black teas in the world.
Ceylon black tea manufacturers & Ceylon black tea suppliers offer it in various value added forms such as Tea Packets, Tea Bags, Consumer Packs, Gift Packs, Instant Tea and Flavoured Tea.
Consumer Packs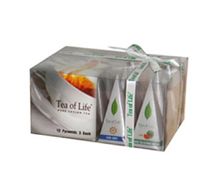 Flavoured Tea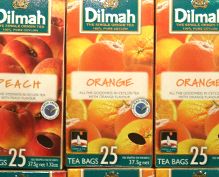 Instant Tea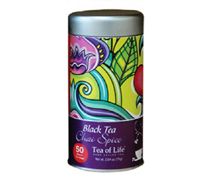 Tea Bags