About Us
The Sri Lanka Export Development Board, usually known as EDB, is Sri Lanka's apex organization for the promotion and development of exports and was established in 1979 under the Sri Lanka Export Development Act No. 40.
EDB is the executive arm of the Export Development Council of Ministers, which is the policy-making body of the EDB. It is headed by H.E. the President of Sri Lanka
Vision
Position Sri Lanka as a Prominent Export Hub for Innovative Products & Services.
Mission
Enable export competitiveness through Innovation Entrepreneurship & Global Integration.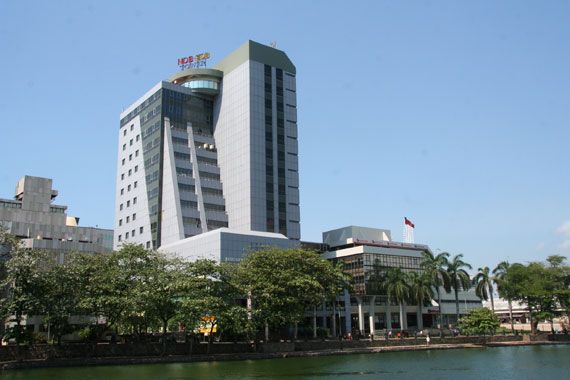 The Chairman is the Chief Executive who is assisted by the Director General and two Additional Director Generals. Its day-to-day functions are carried out by several divisions each of which is headed by a Director.
The goal of EDB is to provide assistance and create opportunities for Sri Lankan companies to expand their business internationally, thereby increasing export sales and employment prospects in the region. EDBs staff offers consultative services to small- and mid-sized businesses located throughout Sri Lanka. EDBs also sponsors and co-sponsors educational seminars and training programs designed for exporters and potential exporters in the region.
Our knowledge of the Sri Lankan marketplace and the distribution characteristics of its many industries help local companies to increase its exports from Sri Lanka.