Kenkko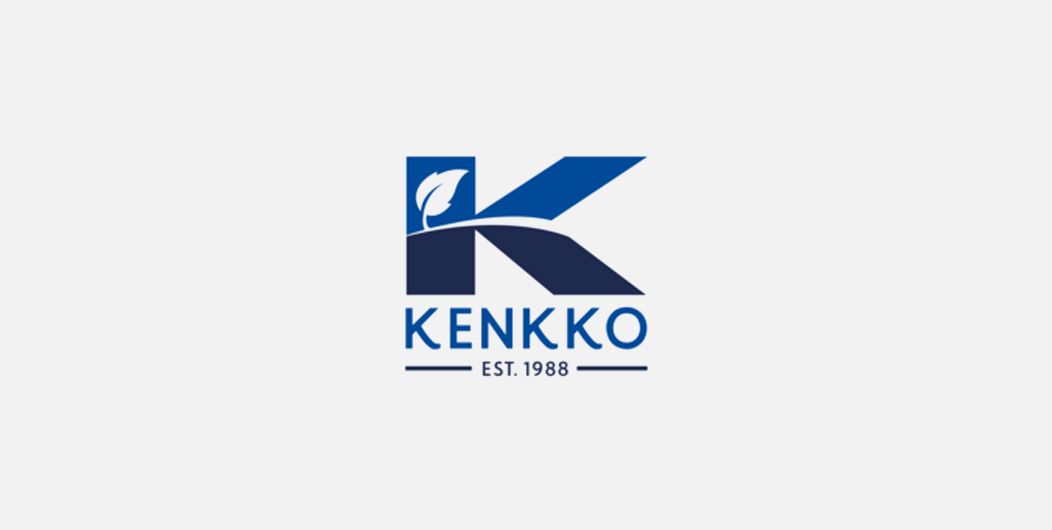 Kenkko provides a centralised service for the purchase of a wide variety of edible nuts, seeds and dried fruit.
Kenkko was founded over 20 years ago in response to the growing demand for these products. Its Managing Director and founder, Joseph Lang, recognised the need for a systematic, "one stop" sales and purchasing service. Clients wanted one reliable partner who could provide market information, advice and competitive offers for a diverse product range.
Over the years, Kenkko has established close relationships with numerous reliable growers, processors and packers. Regular visits to origin are carried out in order to gather market information and control quality of products at source. Resources are continually invested in order to ensure timely supply, traceability and accurate certification and documentation.
This enables Kenkko to offer wide ranging expertise and in depth market knowledge to its customers, guiding them through the complex process of decision making for their purchases. Having established a reliable worldwide network of customers and suppliers in a hugely diverse product range gives Kenkko a unique edge in the market and ability to empower its partners with this competitive edge.
Kenkko's has been in the market for over 20 years. with considerable experience, expertise and global connections enable us to provide up to date information and advice on market trends to our customers and suppliers enabling them to make informed decisions.
The strength of ten companies is constant attention to detail and readiness to respond to the dynamic and varied needs of customers.
Kenkko's experienced logistics team understands, interprets and implements your requirements quickly and effectively. Our team can arrange freight by vessel and/or road. Complex logistics are managed for you to ensure your order is delivered to your chosen destination on time in order to meet production schedules and deadlines. We provide competitive freight rates or alternatively manage delivery of goods under your own service contracts.
We are able to store goods at our designated temperature controlled warehouses in Europe. We hold stocks in Europe for your immediate product needs.
Company Size and Presence
Kenkko serve over 300 customers globally. The company supplies over 50,000 (MT) Metric tons of a variety of products worldwide.
Company Contact Details
Kenkko Trading (U K) Ltd
8 Heriot Rd
London, NW4 2DG, United Kingdom
Product Range
Nuts
Almonds
Apricot
Brazil Nuts
Cashew Nuts
Ground Nuts
Hazel Nuts
Pecans
Pine Nuts
Pistachios
Walnuts
Dried Fruits
Banana Chips
Dates
Dehydrated fruits
Desiccated Coconut
Dried Apricot
Dried Cranberries
Dried Figs
Prunes
Pistachios
Walnuts
Raisins and Currants Seeds
Pumpkin Seeds
Sunflower
Other seeds
Information Sources