Lakeland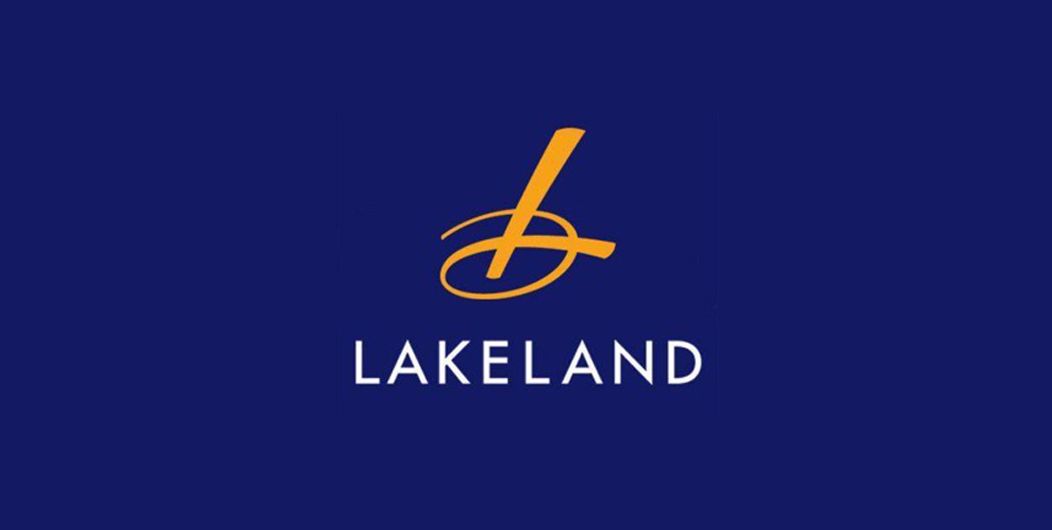 As one of the UK's home shopping pioneers with nearly half a century of experience under their belts, Lakeland offer an unrivalled collection of creative kitchenware, practical ideas for the home and garden, and inspiring gifts from all over the world. Their Buyers search for innovative products that make life easier, before putting them through a rigorous selection and testing process to ensure they meet our exacting standards.
From everyday utensils and preserving basics, to never-seen-before cookware; if they've made it into our range, you can be sure they'll be long-lasting and offer great value for money. They are so confident of this that every item is backed by our reassuring, unconditional guarantee. If for any reason you aren't 100% happy, you'll get your money back, no questions asked. It's this kind of dedication to service that has gained us such a loyal customer following over the years. Founded in the early 60s, they're a family-owned business with the same strong values of quality and customer care now as when they first started. From selling plastic bags for home freezing from garage in Windermere, to over 4000 kitchen and home solutions today, Lakeland has grown to see us sending out thousands of parcels a day from our despatch centre, and we currently have 57 stores nationwide stretching from Aberdeen to Truro... and more in the pipeline!
Company Size and Presence
Company had annual sales of £175 million during 2011. Over 4000 kitchen and home solutions today, Lakeland has grown to see us sending out thousands of parcels a day from our despatch centre, and we currently have 57 stores nationwide.
Company Contact Details
Product Range
Kitchenware
Ceramic kitchen products
Glass food preparation products
Metal products
Textile products
Tableware products
Picnic and outside eating accessories
Own brand electrical products
Electrical products
Laundry products
Products for use in organizing the bathroom and bedroom
Food gift products
Gift wrapping materials and accessories and Artificial plants and flowers
Has the buyer sourced from Sri Lanka before?
Attending EXPO 2012
Buying requirements
As a general rule they are looking for products that are innovative and high quality.
They aim to supply products that are better quality than our customers would expect to receive from us.
They are looking for products that are new and different from products that are already on the market here in Great Britain, they should
have unique points that differentiate them from other products.
The products should be well designed, should be good value for money and most of all offer tangible benefits to the customer that we can describe in our catalogues. Make them "don't design something unless it is both necessary and useful, but if it is necessary and useful, don't hesitate to make it beautiful."
They are interested in products that we can tell a story about; whether it is the history of the product, how it was developed or the technology involved in the product.
Buyer's values
Every single product they sell is backed by their unconditional, no-quibble guarantee. Their testing standards are famous throughout the industry, and their guarantee is your assurance that each item has met their exacting requirements - only when they are completely satisfied will it earn a place in our range. They hope you'll be delighted with their products, but if for any reason at all you're not 100% satisfied, They'll happily refund your money without delay... no 'ifs or buts' from Lakeland!
Information Sources
http://www.lakeland.co.uk