Sourcing for Export Financing
Small and Micro Industries Leader and Entrepreneur Promotion Project – III ( SMILE III ) Loan Scheme
Two main loan schemes under the project
General Loan Scheme
Technical Transfer Assistance Loan Scheme (TTAS)
General Loan Scheme
Maximum loan amount – Rs.5 Mn.
Interest Rate – 9%
Repayment period – 10 Years (including a grace period of two (2) years)
Technical Transfer Assistance Loan Scheme (TTAS)
Maximum loan amount – Rs. 2.5 Mn.
Interest Rate – 5%
Repayment period – 7 Years (including a grace period of two (2) years)
How to Apply?
Applications for any scheme can be forwarded to Participating Credit Institutions (PCI) mentioned here or directly to the Project Management Unit (PMU) of the Ministry of Industry and Commerce
Eligible Sub-Project
The investment in fixed assets, excluding land and building (owned or leased) at original book value should not exceed Rs. 15.0 Million on completion of the sub – project.
Eligible Sub Sectors
Manufacturing Tea, Coir, Rubber, Footwear, Plastic, Textile and Apparel, Food Products, Herbal Products, Information Technology (excluding Trading), Gem &Jewellery (Design Development and Introduction of New Technology), Handloom and Handicraft, Leather, Packaging, Ceramics, Spices (Value Addition), Wood Products, Production of Machinery, Tools and Apparatus/ Metal Products and Allied Industries.
Lenders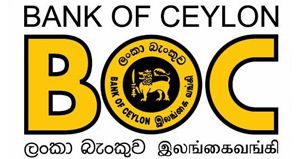 Bank of Ceylon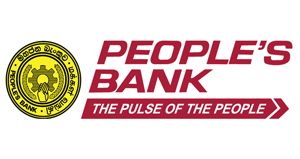 People's Bank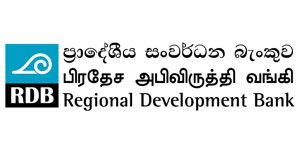 Regional Development Bank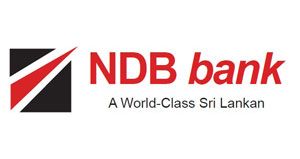 National Development Bank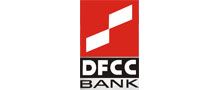 DFCC Bank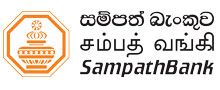 Sampath Bank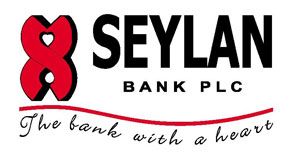 Seylan Bank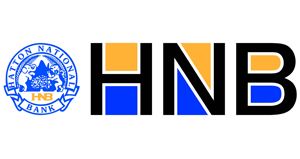 Hatton National Bank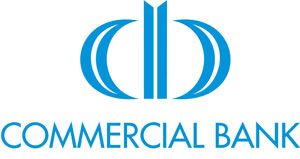 Commercial Bank
Contact Person
Project Director
Project Management Unit
Ministry of Industry and Commerce
73/1, Galle Road
Colombo 03
Tel:
0112 390142
Fax: 0112 436662
Email:
[email protected]