Sri Lanka; an Ethical Environment for Trade & Investment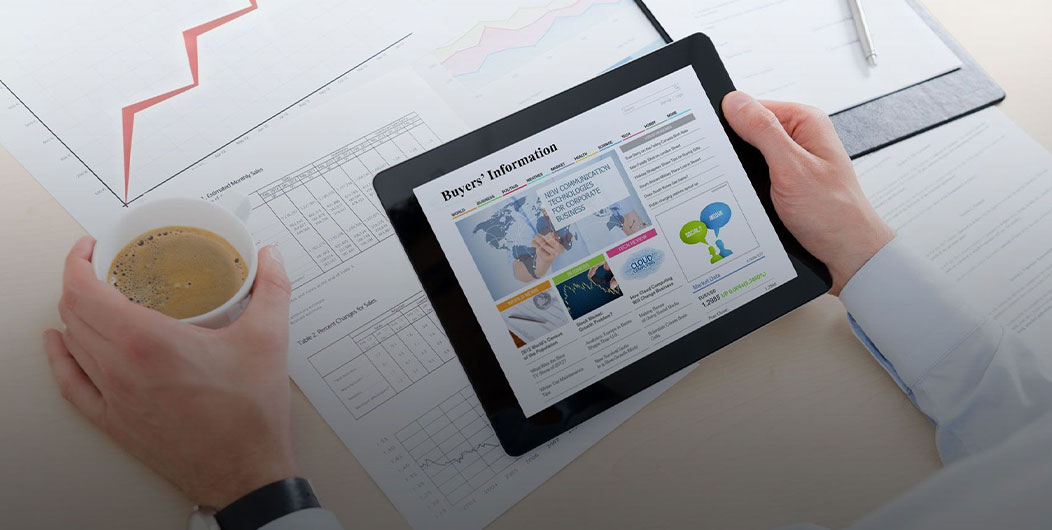 We believe that Investor and buyers protection, ethical production and trade practices are vital in developing Sri Lanka into a global trading hub. While ethical and sustainable manufacturing has been deep-rooted into Sri Lankan Industries since time immemorial, the country is in the process of developing a universal investor and buyer protection framework in addition to the bilateral investment promotion and protection treaties.
Ethical Manufacturing
Ethical and sustainable manufacturing is inherent to Sri Lankan manufacturer. The country's main exports including Ceylon Tea, Apparel, natural Rubber, gemstones and knowledge services, all share the common factor of ethical manufacturing where utmost attention is paid to preserving the environment, by adhering to manufacturing best practices, sustainable sourcing, and observing international labour regulations.
Practising traditional and orthodox methods of cultivation and harvesting have been the heart of Sri Lanka's agricultural industries, including Ceylon Tea. Most Sri Lankan cultivators shy away from the use of hazardous pesticides and fertilizers and the use of carbonic fertilizers is an increasing trend in the local agriculture sector, mainly due to the long term adverse effects it has on the country's water cycle and soil health.
The country's mineral and gem mining regulations prohibit the use of exploitative extraction methods. Gemstone mining in Sri Lanka is exclusively done according to traditional methods. While the rest of the world believes in the extreme extraction of gems and diamonds using heavy machinery and state of the art mining equipment, gem mining in Sri Lanka is mostly a labour of love heavily dependent on elbow grease and skill than any other machinery.
Almost all the industrial facilities in Sri Lanka have to acquire a clearance certificate by the Central Environment Authority of Sri Lanka (CEA), after having performed an Environment Impact Assessment (EIA) or an Initial Environmental Examination (IEE), according to the effect the facility would have on the environment.
Industries are compelled to reduce carbon emission, recycle polluted water and manage hazardous waste by the CEA and are encouraged to reduce carbon and water footprints and use solar power generation at facility premises. As a signatory to all International Labour Organization (ILO) standard conventions, Sri Lankan private and public sector workers are entitled to employment security, workplace safety assurance, minimum standard wages, an eight-hour workday, paid leave and vacation, paid maternity leave of 12 weeks inclusive of holidays and other benefits.
The country provides equal working opportunities to all its people irrespective of gender and sexuality.
Buyer Protection Framework
Sri Lanka is a signatory to 28 Bilateral Investment Promotion and Protection Treaties (BITs), with Australia, Belgium, China, Czech Republic, Denmark, Egypt, Finland, France, Germany, Indonesia, Iran, Italy, Japan, Korea, Kuwait, Luxembourg, Malaysia, Netherlands, Norway, Pakistan, Romania, Sweden, Switzerland, Thailand, UK, USA, and Vietnam.
The Fair and Equitable Treatment standard contained in the BITs signed by the Sri Lankan government mandates the country to provide fair and equitable treatment and protection for foreign investments of the contracting state and take measures to create a favourable environment for foreign investment and is intended to protect investors against arbitrary and discriminatory measures within Sri Lanka.
In addition, the national treatment standards included in the BITs ensure that the Sri Lankan government and state agencies extend the foreign investors the treatment that is equal to the treatment it accords to local investors in similar circumstances. The BITs also ensure foreign buyers and investors protection during repatriation, investor-state or buyer-vendor arbitration, and provides a guarantee against Expropriation.