News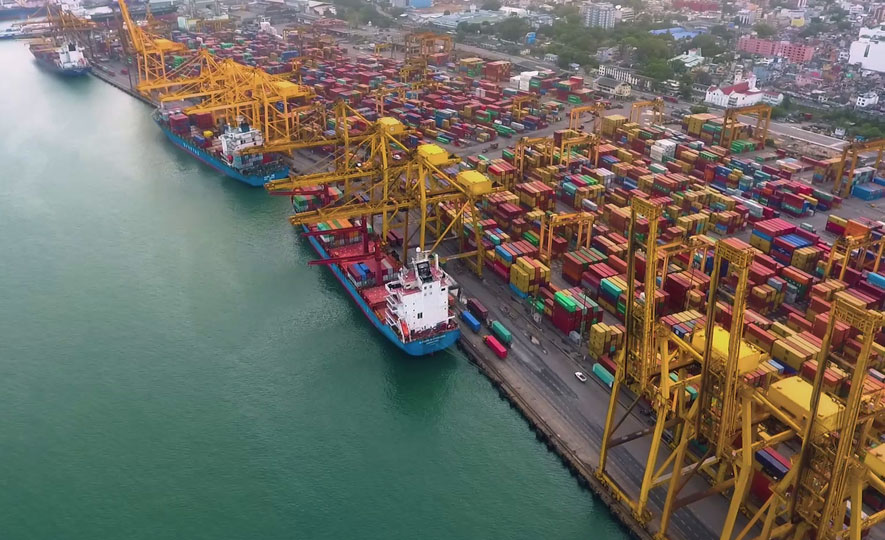 2021-01-20
The US$ 13.5 billion export target set for merchandise export sectors in early 2020 remains challenging, requiring not only strong efforts from local enterprises, but also the recovery of global demand amid complicated Covid-19 situation. Amid severe impacts of the Covid-19 pandemic, Sri Lanka's merchandise exports remain at US$ 9.9 billion in 2020, which is a 104 % achievement from the revised forecast of US$ 9.5 billion.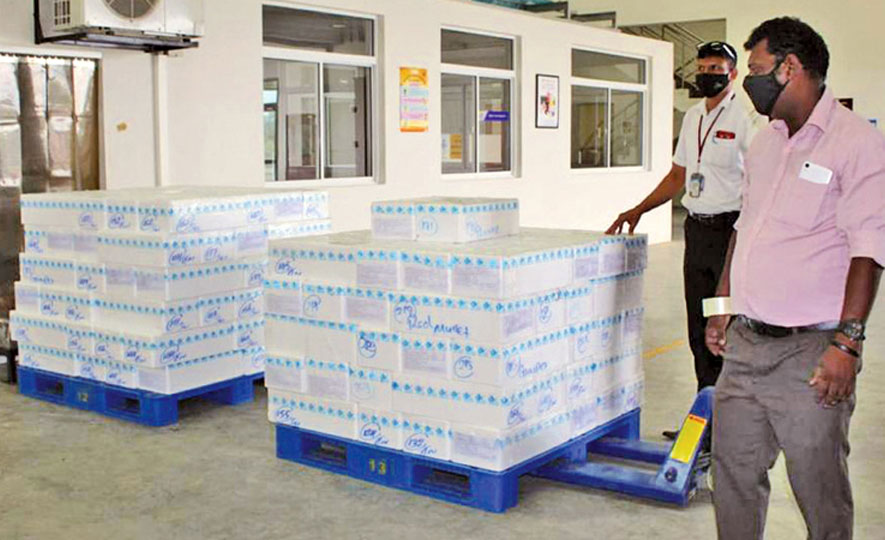 2021-01-11/ Daily News
The SkyUp Airlines PQ-555 outward flight to Ukraine carried 658.5kg fish and seafood from the Mattala Rajapaksa International Airport (MRIA) on January 8. This fish and seafood exports comprised edible Tuna, prawns and mullets.