Ebay targets more export sellers from Sri Lanka as volumes grow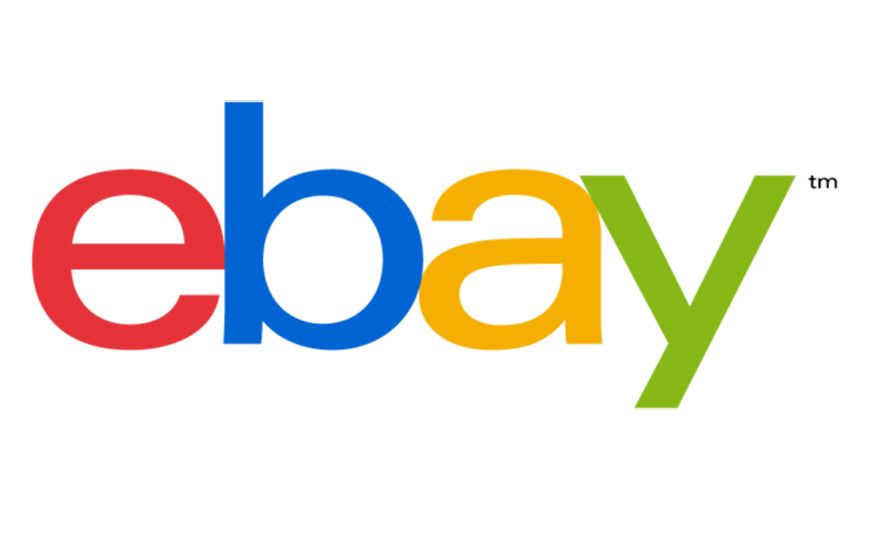 2016-02-18
Ebay said it had tied up with Sri Lanka's HelloCorp to bring in new sellers, as retail export sales form the island have started to grow, despite the lack of remittance services such as Paypal.

"We see a very huge opportunity for Sri Lanka in the cross border business," Latif Nathani, a Vice President at Ebay said.

There were already 3,000 sellers in Sri Lanka offering around 9000 items for sale, he said.

Top exports from Sri Lanka included gemstones, healthcare and natural remedies, handicrafts and men's clothing.

The US, Canada and Germany were the top export destinations.

"Every 10 minutes somebody is buying a health a product from Sri Lanka," Nathani said

"Every 30 minutes someone is buying a jewellery item from Sri Lanka."

With higher levels of activity, eBay has appointed HelloCorp, a Colombo based technology service company, to bring in more sellers to eBay and service customers.

"We are confident that we will be able to grow eBay's business in Sri Lanka," Trevin Speering, head of eBay operations at HelloCorp said.

A Kazhim Cader, an exporter of gemstones from Sri Lanka was the first Ebay seller from South Asia, when he joined the platform in 1999, Nathani said.

"Selling gemstones was easy on Ebay," Cader said. "It was an international platform and it was open for business 24 hours."

Entrepreneurs in Sri Lanka were selling on Ebay despite service like Paypal inward remittances not being allowed in the island.

In many developing countries people are poor and have no opportunities to get out of poverty due to state restrictions, critics say.

In poor countries with lower levels of economic and civil freedoms, innovation and markets are also stifled and that is why firms like Ebay, and Paypal start in the US where there are more freedom and the state is restricted by a pro-citizen constitution.

Meanwhile Latif said Sri Lankan entrepreneurs were innovative and had found ways around to get money in.

Cader said his customers used SWIFT transfers (an interbank transfer) and remittances to the banking system for payment.

"But for sellers of small items this may not be suitable," he said.

Latif said in many countries governments had helped 'reduce friction' for online transactions and he expected progress in the area in Sri Lanka as well.

"It will help online retailers if Paypal is allowed in Sri Lanka," he said.

In India the post office was facilitating online sales with logistics Nathani said.

There were 65,000 sellers from India on Ebay, he said.

On average retail exporters employed 4.8 people full-time and 1.6 people part time he said.

Though Ebay started as an online auction of used goods, about 80 percent of the items now on sale were new, he said.