EDB organises seminar for women entrepreneurs in Vavuniya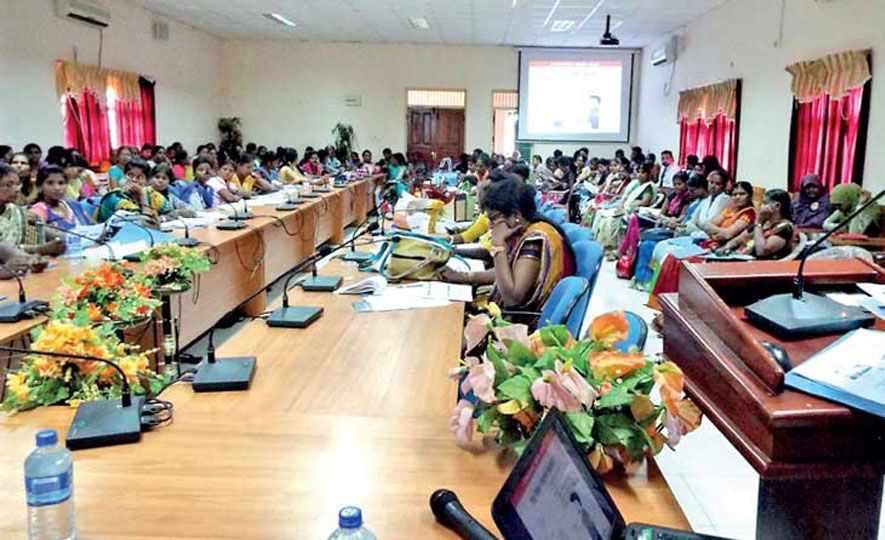 2017-08-01/ http://www.ft.lk/article/632605/EDB-organises-seminar-for-women-entrepreneurs-in-Vavuniya
EDB organised a seminar for women entrepreneurs on Thursday, 20 July in District Secretariat, Vavuniya with the objective of developing women entrepreneurs to enter to the international market.
More than 100 women entrepreneurs participated at the seminar and the seminar was followed by a business clinic and factory visits.
The seminar focused on Export Procedure, Quality Requirements for International Trade, Export and Market Opportunities and Importance of E-Commerce to Business.
The seminar was organised with the assistance of the Vavuniya District Secretariat, National Development Bank, Ministry of Women Affairs, Ministry of Science, Technology and Research – Vidatha Centre and Adventist Development and Relief Agency (ADRA) Sri Lanka.
Women play an important role in the entrepreneurial economy, both in their ability to create jobs for themselves and others and providing society with different solutions for management, organisation and business problems.
Further, the women's entrepreneurship can make strong contribution to the economic well-being of the family and communities, poverty reduction and women's empowerment.
More women entrepreneurs are becoming exporters. But they often face challenges when having to work in a competitive, turbulent business environment. Therefore, it is necessary to provide a proper guidance for women entrepreneurs to enter into the global market.
Against this background, this seminar was organised as a follow up to the meeting held on 22 March, which coincided with World Women Day – 8, at Kilinochchi District Cooperative Hall with the assistance of Women Parliamentary Caucus.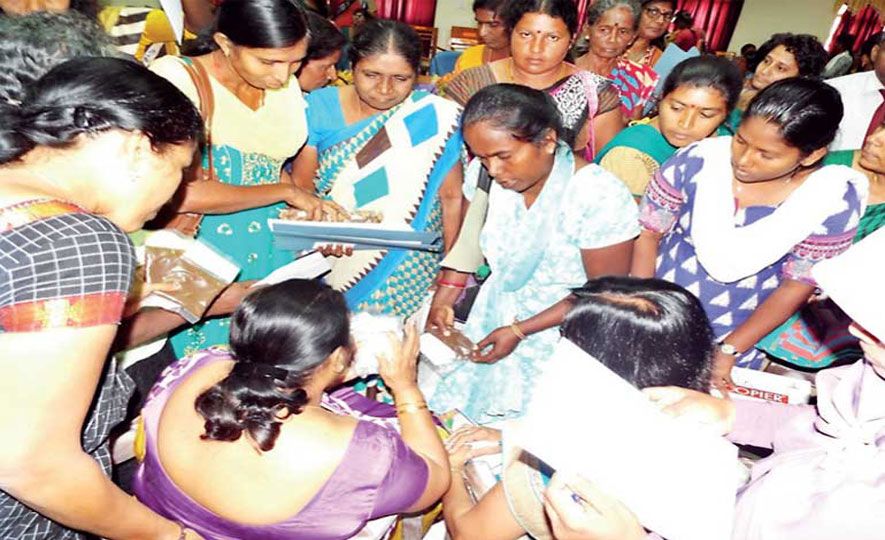 Source at: www.dailyft.lk