Exports: A National Priority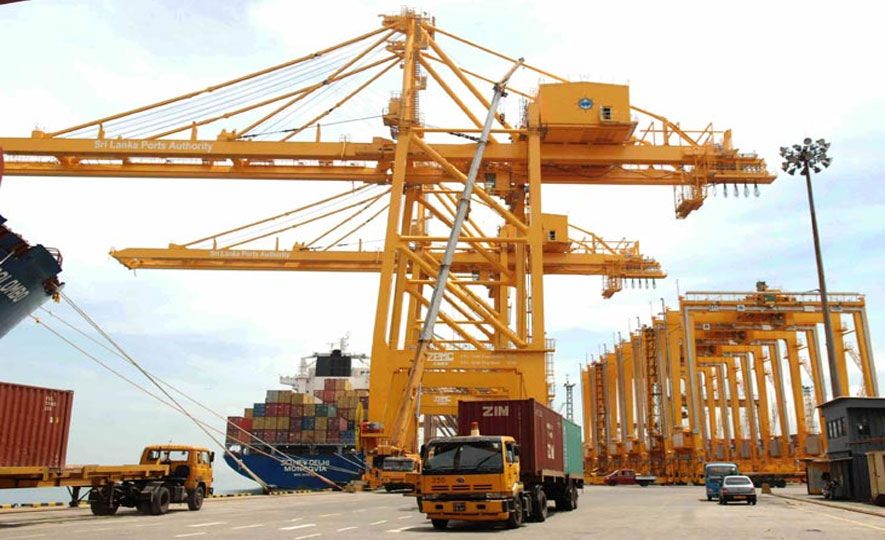 2020-04-19
Following our statement last week, the EDB strengthens our clarion call to understand that exports are now our nation's number one priority. As the COVID-19 crisis intensifies across the globe, we at the EDB have taken a strong stance and realized that it is the export sector that will get Sri Lanka through this crisis. During these times of unparalleled circumstances, we see a large impact on Sri Lanka's foreign direct investment, our tourism sector and our country's overall economic standing. Therefore, we ask other government agencies to recognize and support the export sector during this time. For all exporters, it is imperative to take immediate action. The foreign exchange that we bring in through the export sector is essential in our efforts to survive this crisis as a nation.
The government has provided great assistance by reducing restrictions around the export sector and in return, we require that all factories must return to being active and in production. The EDB is taking the lead and we are here to support all exporters through this process. If you have any questions or require assistance of any kind, please feel free to contact our help desk. We ARE committed to doing our best to help you, even in areas where the curfew prevails, as it is our main priority to get everyone back in business.
To all export company workers, we ask that you value your social and national responsibility to Sri Lanka and do your part in supporting our nation. Each and every single one of you play a vital role in activating our export sector and this is extremely crucial in order to bring in as much foreign currency as possible.
For some businesses this will be more challenging than others. Addressing your concerns, we appeal to you to identify methods that will allow you to survive this crisis and more importantly, survive in the long-run. It is essential to evaluate new opportunities and new markets. We ask that you take steps to make your businesses more efficient and more agile. Additionally, it is imperative to assess the possibility of new products. Product diversification is extremely important in this time and the EDB is willing to support you in terms of finding new products, new markets and new opportunities. For businesses that are not seriously impacted by this crisis and still have reasonably full order books, it is vital that you go into total production and fulfill your export orders.
The EDB is here to help you through this time. The export sector has now become the most important sector for Sri Lanka's survival and with the full cooperation of all stakeholders, we will get through this crisis. We are willing to lead the initiative in supporting all exporters, along with our sister organization the BOI and we wish to see all companies returning to business. Together, we will rise.