From Iceland to China: Connecting a Global Fresh Fish Network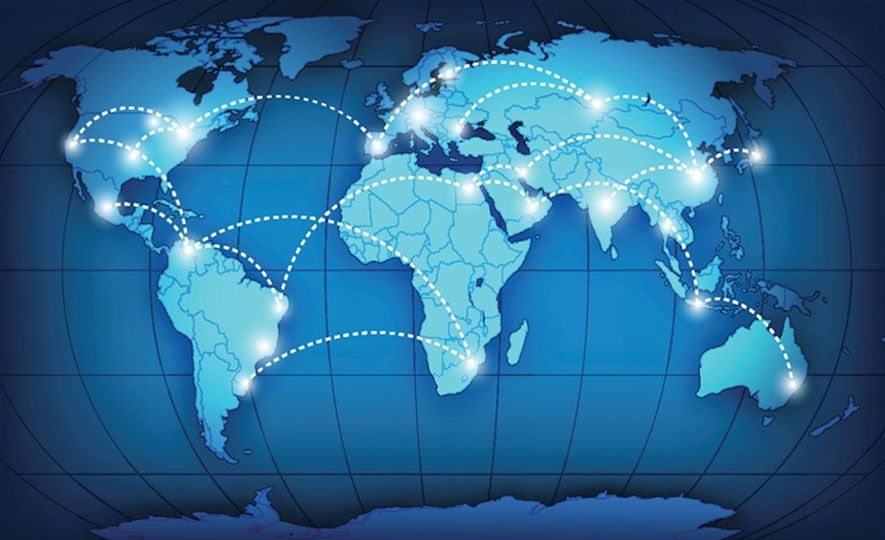 2019-05-26
Connecting global markets has always been a core value proposition for Sri Lanka. For centuries the island nation has leveraged its strategic geopolitical positioning to connect the East and the West. Now, as traditional logistics models are disrupted by technological advancements, geographic location is gradually losing its relevance. Despite this, Sri Lanka looks set to continue being a vital piece of the global logistics puzzle through a transition from one core strength to another: a world class tech industry and strong affinity for disruptive digital innovation. The country's robust talent pool and innovative culture has helped it be a part of global supply chains that would never traditionally cross Lankan shores. Nowhere is this better exemplified than in the case of 99X Technology and IceFresh.
99X Technology: Solving Global Problems Through Software
Established in 2004, IceFresh specializes in supplying fish procured from Iceland and Norway to the global market. As one would expect, the logistical aspects of this business model present many complications, and IceFresh realized the full extent of this when they attempted to conquer the world's largest market: China. The company was using a manual system that simply could not handle geographical constraints posed by the Chinese market. This problem required an innovative and comprehensive technological solution, and IceFresh turned towards Sri Lankan company 99X Technology to help ensure that their fresh fish remained fresh when reaching Chinese customers.
An award-winning niche software product engineering company, 99X has a record of 150+ IT products since its inception in early 2000. Together with IceFresh, the company took on the challenge of transforming IceFresh's entire system end-to-end, from where the fish were caught, all the way to the point they reached Chinese vendors.
The project posed multiple challenges, especially in terms of aligning the platform with standards and criteria of two very different countries. Additionally, infrastructural barriers such as internet connectivity out of China also led to significant hurdles that the project team needed to overcome along the way.
Despite this, 99X developed a comprehensive supply chain management system for IceFresh, allowing them to sell fresh fish caught in the Atlantic Ocean to Chinese vendors via online stores. The system was also interconnected to several high-profile third-party services and was able to leverage the brand recognition of these to build up customer confidence in IceFresh, allowing it to capture additional market share.
99X continues to be at the forefront of its industry today, driven by its mantra of minimal errors and maximum efficiency. They are one of several Sri Lankan companies that are disrupting markets worldwide through innovative solutions such as the example described above. The opportunities afforded by the organic emergence of such disruptors have been identified by the Government of Sri Lanka which, through the Ministry of Development Strategies and International Trade (MoDSIT) and Export Development Board (EDB), has designed multiple initiatives under the National Export Strategy to support and develop companies that demonstrate the potential to become the next "Digital Disruptor".