Government to inculcate Entrepreneurship for Young People in Northern Region with the Assistance of the Government of India.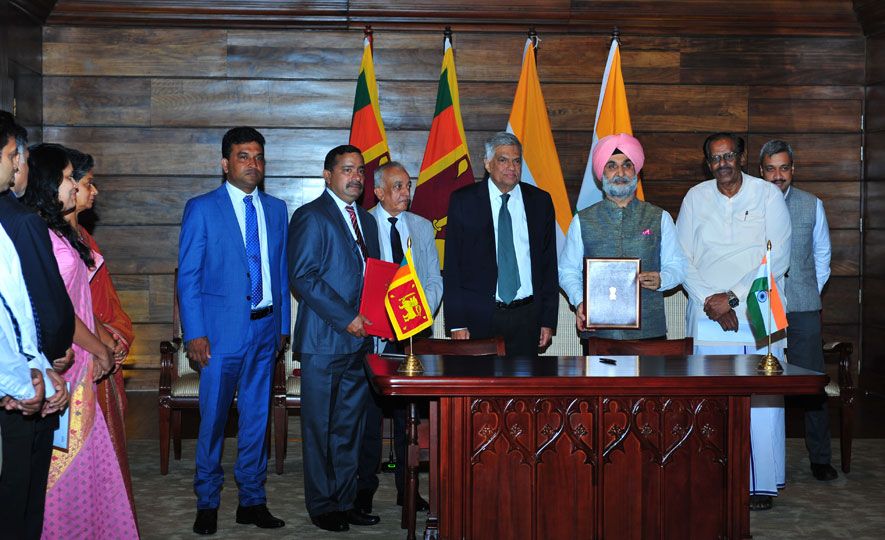 2019-02-22
Government in collaboration with the private sector is in the process of setting up an operation of a Business Center for Incubators and Accelerators in the Northern region in order to develop Enterprises in the Technology Sector by youth in the Northern region.
Government of India and the Government of Sri Lanka signed a Memorandum of Understanding (MoU) on 21st February 2019 where the Government of India is extending financial assistance to provide infrastructure for Business Center for Incubator and Accelerator facility in Jaffna for ICT and other relevant sectors.
Sri Lanka requires building a clear Entrepreneurial Eco System in light of the existing requirements for young people to develop their entrepreneurial ideas and to implement them with a business acumen. Hence, the Government is pursuing to improve the Entrepreneurial Eco System within the country and to allow budding entrepreneurs and start-ups to leverage on an improved, supportive and growth driven environment.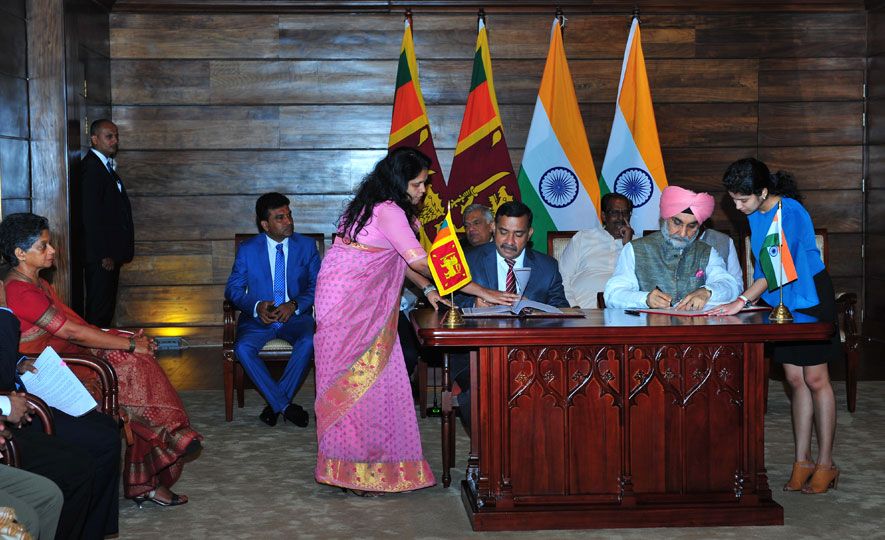 In terms of entrepreneurship, employment and infrastructure development, there is a necessity to establish a Business Center in which start up companies can set up their businesses with the state-of-the- art facilities.
The proposed Business Center to be set up under the MoU will provide space for start up incubators and accelerators enabling individuals, groups, entities interested in commencing such incubators and accelerators to enhance, upgrade , broaden know-how and skills of the start-ups to meet international market requirements. Prospective start-ups will be provided plug and play (ready to utilize) business incubator space to initiate and run their businesses in the Northern Region.
The start-ups will not be confined to Information and Communication Technology (ICT) and Business Process Management (BPM), but across the board covering areas such as Mechatronics, Agro technology, Food Technology, Bio Technology, Tourism.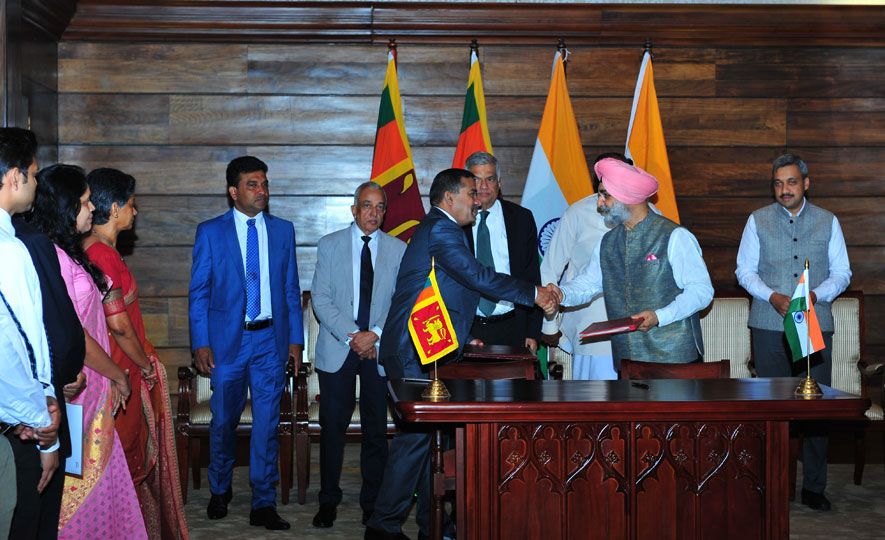 Through this project, the Government expects to fully utilize the talents of the educated youth in the Northern region. This will also help the youth in the Northern Region to get connected with global value chains and by doing so to contribute to the Economic Growth of the region. In turn, it is expected to reduce the probability of migrating youth to other countries and possibly to other regions of the country.
This endeavor would contribute towards positioning the Northern region as a booming region socially and economically by building a prosperous middle class. This project will contribute to the Economic Growth of the region and to the Economic Growth of the country.