IKEA evaluates best firms to start sourcing from Sri Lanka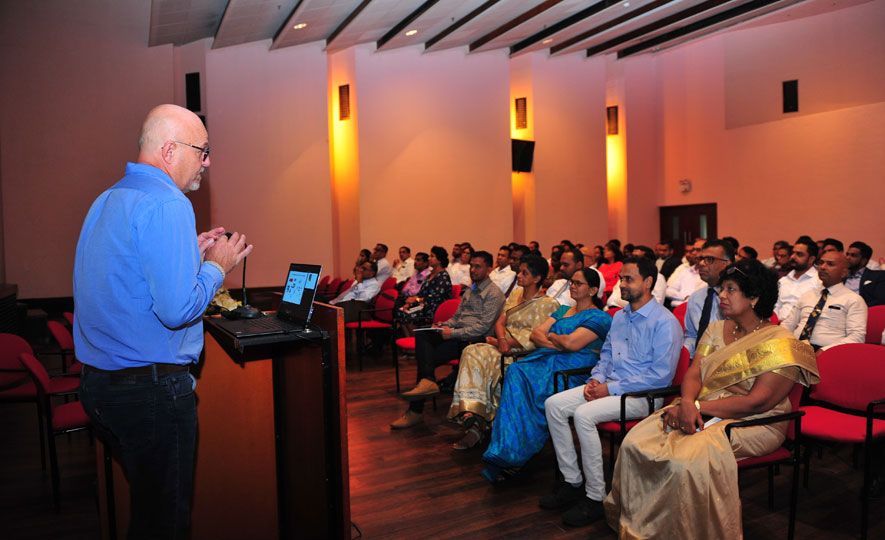 2019-10-29/ http://www.ft.lk/business/IKEA-evaluates-best-firms-to-start-sourcing-from-Sri-Lanka/34-688557
Following IKEA's purchasing team visit, potential suppliers identified in coir, rattan, sea grass, palmyra and water hyacinth segments
Many SL manufacturers across different categories express interest in business ties with IKEA
IKEA purchasing team finds SL has favourable business environment for green plants, plastics and rubber latex-based manufacturing
Swedish-founded global home furnishings and appliances giant IKEA is in the process of evaluating further business opportunities in Sri Lanka to commence trading in the coming months.
Following IKEA's purchasing team visiting the island nation, the firm has identified potential suppliers to seek possible business opportunities with the consolidation of locally available raw materials such as coir, rattan, sea grass, palmyra and water hyacinth.
In the past, Sri Lanka has been an important sourcing location for various IKEA products and after a break of a few years, it resumed sourcing from the country in June, with the supply of wooden furniture established this year.
The purpose of the IKEA purchasing team's visit to Sri Lanka from September to October this year was to further evaluate business opportunities within the country.
The Export Development Board of Sri Lanka (EDB) took the necessary steps to organise and facilitate one on one meetings with over 70 companies producing plastics, green plants, toys, brushes, furniture, ceramics, rubber mats, packaging and other handicraft products.
With visits made to the plants of one plastic, one packaging and one green producer, the IKEA purchasing team learnt that there was interest from manufacturers across different categories in a business partnership with the Swedish global home furnishings and appliances giant.
The IKEA purchasing team revealed that a favourable business environment existed for green plants, plastics and rubber latex-based manufacturing as well as potential for the consolidation of locally available raw materials such as coir, rattan, sea grass, palmyra and water hyacinth.
During the next phase of forging ties with local manufacturers and exporters, IKEA will evaluate all potential opportunities in detail on the basis of a well-defined process, where feedback will be provided to all participants.
The IKEA Group has been sourcing from South Asia for over 35 years. Today, IKEA does business worth around ¤ 500 million in South Asia. It hopes to further grow this business. During the past 35 years, IKEA has brought in many processes and best practices that have improved the way it works with its suppliers and has helped to continuously grow sourcing from the region.
IKEA is one of the world's largest home furnishing companies with 433 stores in 52 countries and a sales volume of ¤ 41.3 billion. The company was founded 75 years ago in Sweden with a vision to 'Create a better everyday life for the many people'. It offers a wide range of home furnishing solutions with reputed design and function, priced at such a level that as many people as possible will be able to afford them.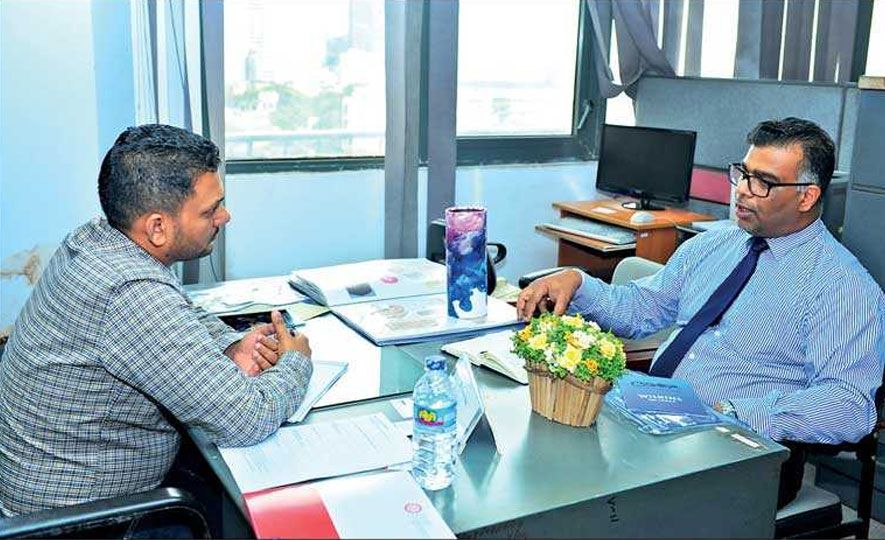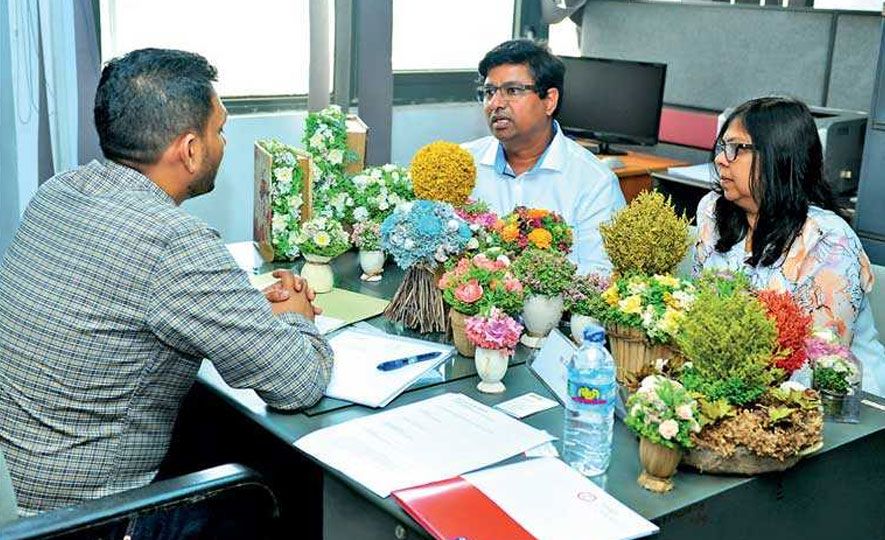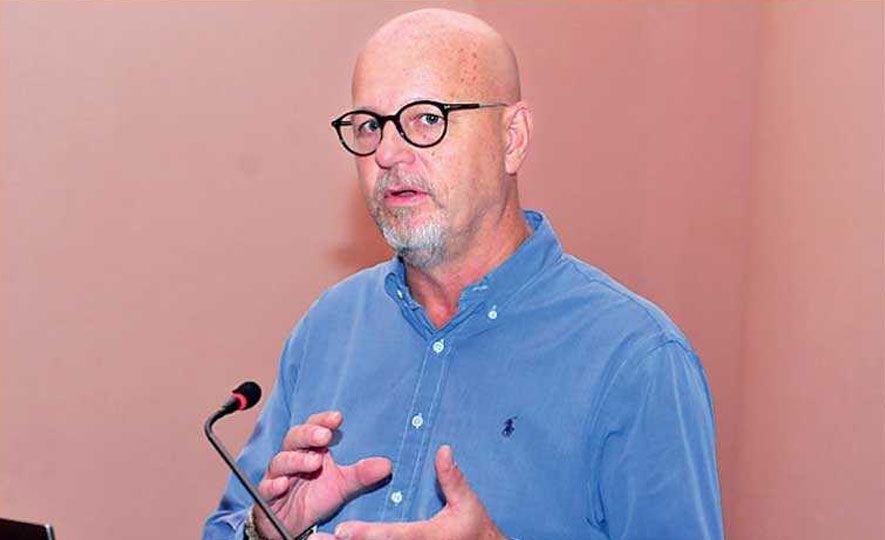 Source at: Daily FT