Sri Lanka exports up in Jan 2014, trade gap down amid low credit growth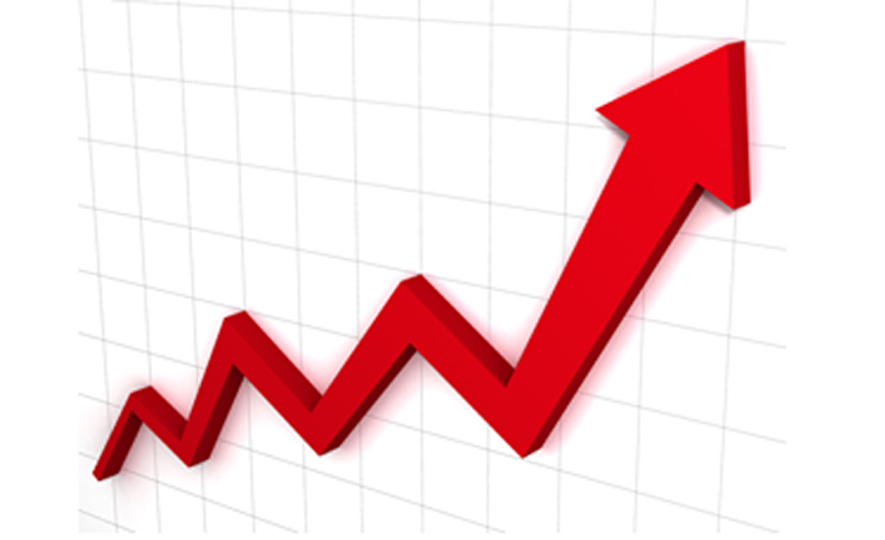 2014-03-26
Sri Lanka's exports surged 23.3 percent to 728.7 million US dollars in January 2014, and the trade gap narrowed 5.9 percent to 755.9 million US dollars amid low credit growth, official data showed.
Industrial exports rose 23.6 percent to 691.6 million US dollars with apparel also up 23.4 percent to 412.0 million US dollars, the Central Bank said.
Agricultural products grew 14.9 percent to 116.1 million US dollars, with higher prices also coming for tea. The Central Bank said the average export price of tea had risen to 5.31 US dollars per kilogram in January 2014 from 4.58 dollar a year earlier.
Rubber product exports were up 16.6 percent to 73 million US dollars. Petroleum export revenues from bunkers and aviation fuel had fallen 18.4 percent to 33 million US dollars despite a 10.6 percent rise in volume, due to falling prices.
Imports had risen 7.9 percent to 1,654 million US dollars in January from a year earlier. Intermediate goods had rise 22 percent to 1,033 million US dollars with fuel imports up 68.1 percent to US dollars 490 million in January.
Crude oil imports were up 41.2 percent, refined petroleum products were up 85.4 percent and cola by 79.4 percent.
"The increase in imports of refined petroleum products was due to greater dependence on thermal power generation as hydro power generation declined due to the prevailing adverse weather conditions," the Central Bank said.
Imports of inputs to the textile trade had fallen 4.7 percent, partly due to running down of old stocks but also due to greater domestic production of material, the Central Bank said. Expenditure on of cement clinkers, iron and steel, palm oil, paper and paper boards had increased.
Consumer goods imports had risen 2.7 percent to 254 million US dollars with car imports up 54 percent to 46 million US dollars.
Investment goods imports had fallen 16.8 percent to 366 million US dollars, spending on machinery had fallen 21.3 percent. Building material imports were down 11 percent with aluminium and asbestos falling.
The trade deficit fell by 5.9 percent to 755.9 million US dollars.
A trade deficit is caused when people spend foreign exchange earned through sources other than merchandise exports, such as remittances or exports of labour (up 10 percent to 555.5 million US dollars), and foreign borrowings (exports of debt) and tourism services.
When credit growth is weak, not all external inflows are spent quickly, allowing liquidity to build up in money markets and the central bank to collect reserves by mopping up the rupees.
But the money can be spent later, driving imports up, if the cash is not permanently mopped up, analysts say.
In January private credit was negative. But there have been concerns over possible non productive borrowing by state energy enterprises, due to a steep increase in December, if they do not fully pass on the cost of imports of energy and run losses.
If they fully pass on import costs to their uses, any additional imports are equally squeezed from its customer base, keeping imports, the exchange rate and the economy in balance.
There were inflows 260.5 million US dollars into Treasuries during the month and a billion US dollar bond was also sold in January.
The Central Bank said foreign reserves rose to 8.0 billion in January from 7.2 billion US dollars in December.