Globally tomatoes are growing on Sri Lankan growing media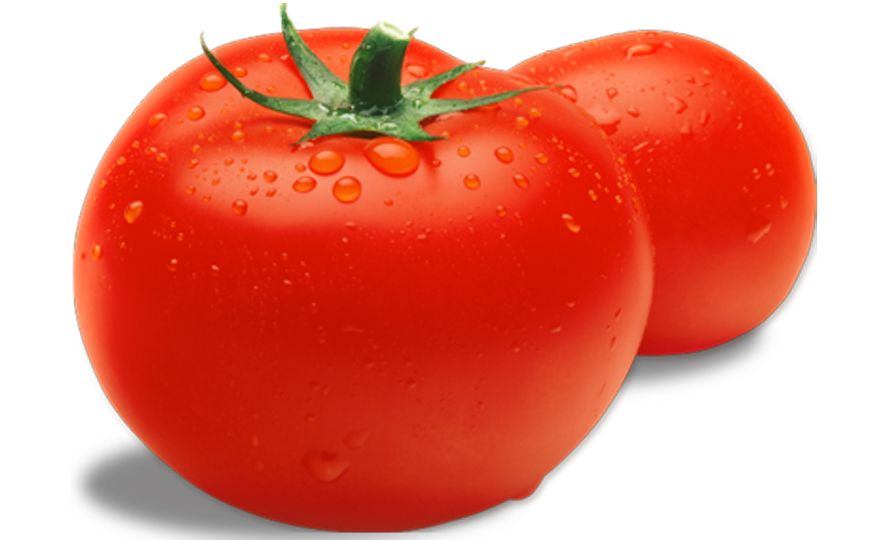 2016-03-24
The Japan farming industry has been changing, especially in the Tohoku region since the 2011 Great East Japan Earthquake and Tsunami. A trend towards less or no chemicals, protecting the environment, and creating the freshest flavors means working with technology while still incorporating a human touch. Tomato Land Iwaki does this with their massive greenhouses, and they are more than willing to give a you a peek--and a taste--inside.

The bueaty of it that all tomato plants are grown on coir slaps import excualisvly from Sri Lanka. The Sri Lankan company by the name of Riococo exports more than 300,000 coir slabs and over one million seed raising coir starter blocks to the company.

Tomato Land Iwaki is a fully operating tomato farm. Anyone at anytime during business hours can stop by the onsite store to purchase fresh tomatoes, tomato juice, tomato jam, and several other tomato food products. What you should do is make an advanced reservation using the online form or phone number on the official website (Japanese only) with your group of five or more (please remove this whole sentence).

A Sri Lankan entrepreneur has made a success of exporting coir based preparation blocks and growing media slabs, used in growing fruit and vegetables in greenhouses made out of locally available coir chips and coirpeat with Sri Lankan labour.

Shan Halamba, who invested Rs. 450 million earned from employment in America, in his Coir based growing medium manufacturing facilities, providing permanent employment to over 700 Sri Lankans. About 1000 indirect employment opportunities have also been generated while giving monetary value to coco chips and coco peat derived from hitherto unutilized coconut husks.

"I gave a value to coconut husks that were thrown away as having no commercial value. I provided the opportunity to export a Sri Lankan product of quality to the global marketplace. Japan spend millions of dollars for high end state of the art greenhouses. They always look for high quality and state of the art products to increase the crop yield and maximize the growth in control environment. RIOCOCO continuously spends large sum of money for reach and also trial in many different countries in different climates. Based on these researched and trials, we managed to give a high value to Sri Lankan coconut husk and today our products are known as the highest quality Sri Lankan origin greenhouse growing media products. Bottom-line, RIOCOCO actively participate as a solution provider in the world food chain. Today world's well know top 5 produce brands across north America to far south New Zealand, grow their produce using 100% RIOCOCO media." We managed to position Sri Lankan natural coconut husk in the world market in a smiler position such as Ceylon Cinnamon and Ceylon tea. But even at present more than 60 percent coconut husks are going to waste in Sri Lanka. Government should focus on programs to make this waste to top dollar earning local industry.

The Government of Sri Lanka has to be more dedicated to protect and encourage coconut based product manufacturing local industrialists," Halamba said.

He started thinking about growing food, an absolute necessity in America. As the vegetables and fruit harvest was not sufficient to supply the domestic demand of America, it is importing countless container loads of vegetables and fruits every year from Mexico, Canada and many other countries. Halamba started thinking on the lines of greenhouses that enable the growing of fruits and vegetables during all the seasons of the year and the manufacture ofgrowing media, using indigenous raw material and local labour.

Halambe has established his key manufacturing facility at Bamunakotuwa, Siyambalangamuwa. Under the trade name 'Riococo' these grow bags and other coir based products are distributed worldwide.

His main business enterprise in America is named 'Ceyhinz Link International Inc.' located in the Dallas, Texas.

"Ceyhinz Link International Inc. is one of the world's largest suppliers of cultivation solutions with clean, controllable, 100% natural coir-based substrates and ecological restoration solutions. Our RIOCOCO Coir substrates utilize the natural properties of processed coir fiber, pith and fractions," Halamba said.

Walking into the greenhouse enclosure you are taken aback by how big the place is. Ceilings stretch high above your head and the ground is lined with rows and rows of tomatoes. Echoing softly in the background is Japanese folk music.

Some people believe plants grow better if you sing or talk to them, but actually the reason for the music is to make the workers, most of them elderly women, happier while they roll up and down rows on their carts to collect tomatoes.

The workers were all smiles and happily greeted us. The whole place is clean and rather cool for a greenhouse, which I am told is based on Dutch design. There is no dirt, but rather tomato vines sit in very high end custom coir mixes,which are wrapped and set in long trays.