News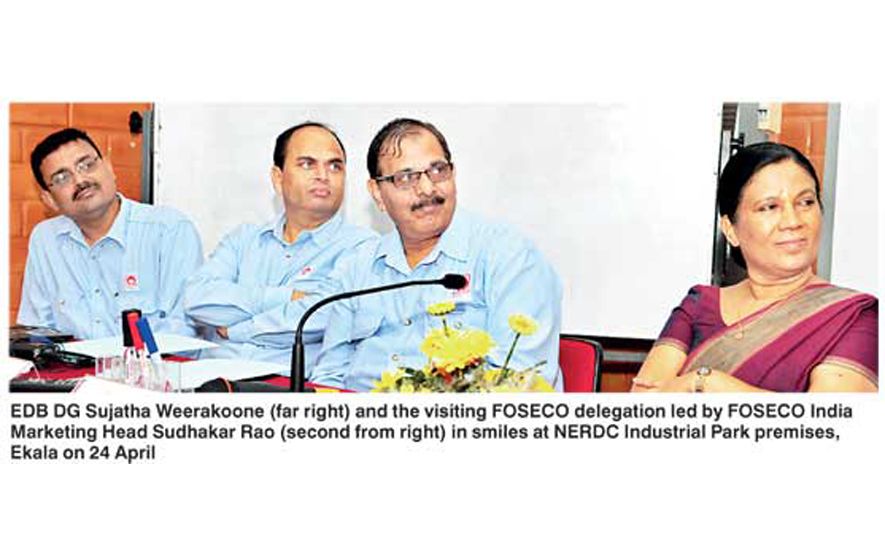 2015-04-28
Sri Lanka's metal manufacturing and exports have clinched a sudden breakthrough, thanks to a global foundry giant whose historic roots extend back to 1930s Birmingham. The adoption of international best practices can increase revenues of overall Lankan foundry sector by a substantial 30%.
"Despite many constraints, our light engineering sector has been bringing increased export revenues to Sri Lanka. A study has been done and it pointed to tech and skill gaps prevalent in the industry – and fixing them are crucial," said EDB Director General Sujatha Weerakoone on 24 April at the Industrial Park, Ekala.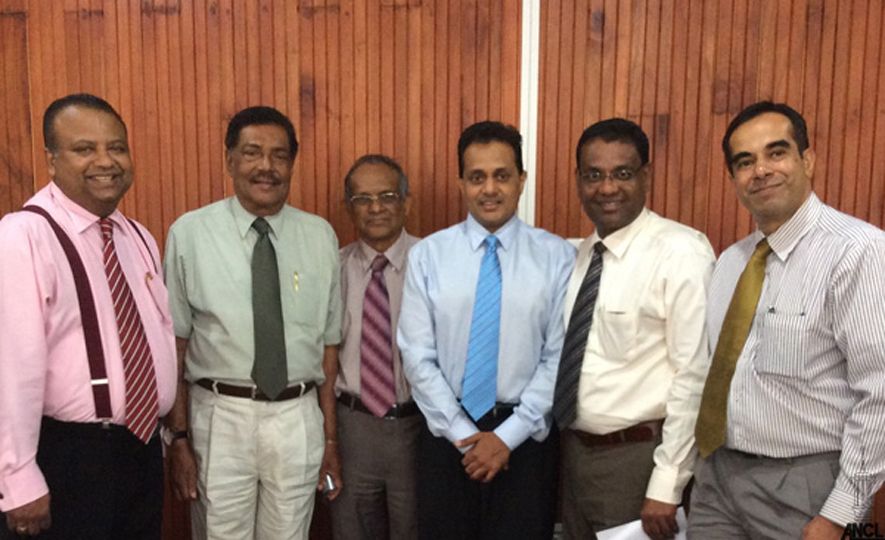 2015-04-27
For the first time in the recent history of Sri Lanka top four Chairman of the public sector driving brand Sri Lanka in the global arena met in unison to power the country at World Expo 2015- which is termed globally as the most visited and watched event next to the Olympics.