News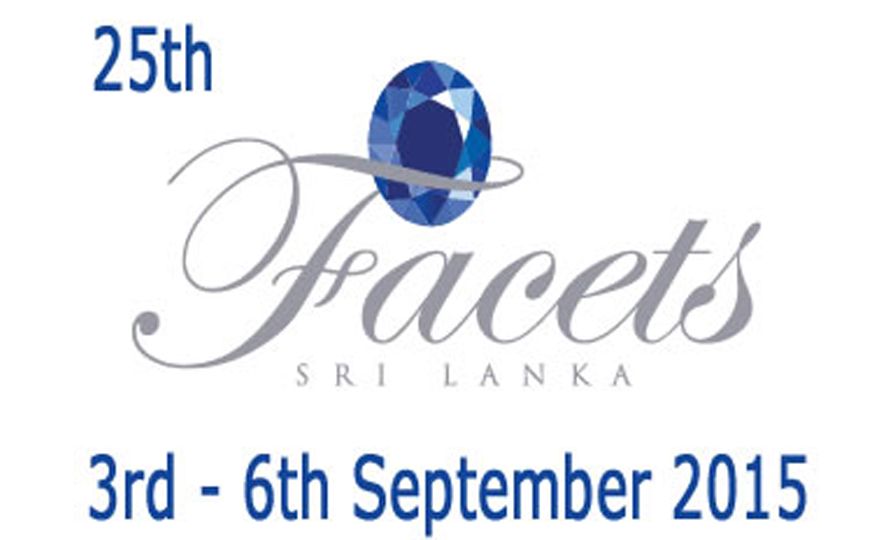 2015-07-09
Sri Lanka's largest gem and jewellery Facets 2015 will pave the way for local gem and jewellery dealers to showcase their products for international markets.
This will also enable small players in the industry to enter into the international arena. "We are expecting over a 10,000 participants this year throughout the four days of the exhibition. A large number of buyers from China have confirmed whilst over 100 international buyer delegation are expected to attend the show from several countries, Chairman Facets Sri Lanka Juzar Adamaly to the media conference held at Cinnamon Grand hotel. The event will be hosted by the National Gem and Jewellery Authority (NGJA) and the SME pavilion from the Sri Lanka Export Development Board (EDB)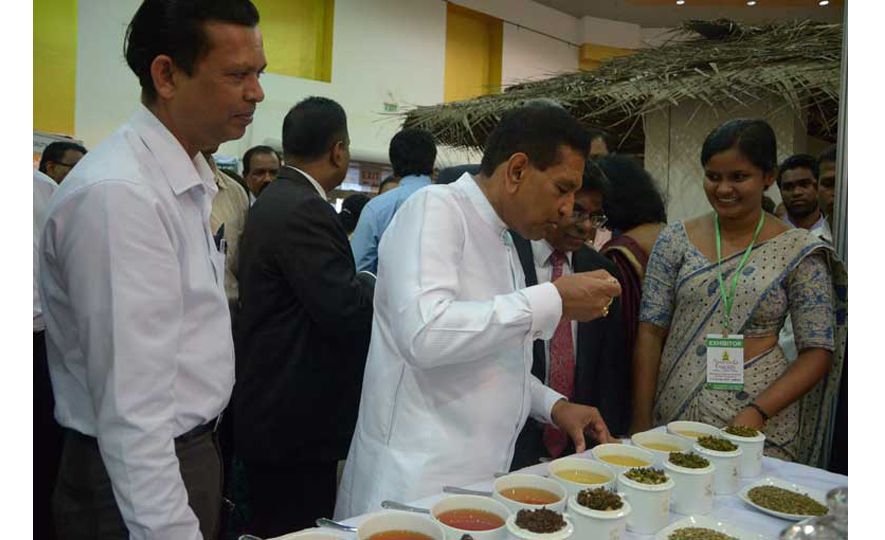 2015-07-04
Minister of Health and Indigenous Medicine, Rajitha Senaratne, stressed the need for proper documentation and scientific evidence to exist within the practice of native alternative medicine in order for it to be shipped to international markets.