News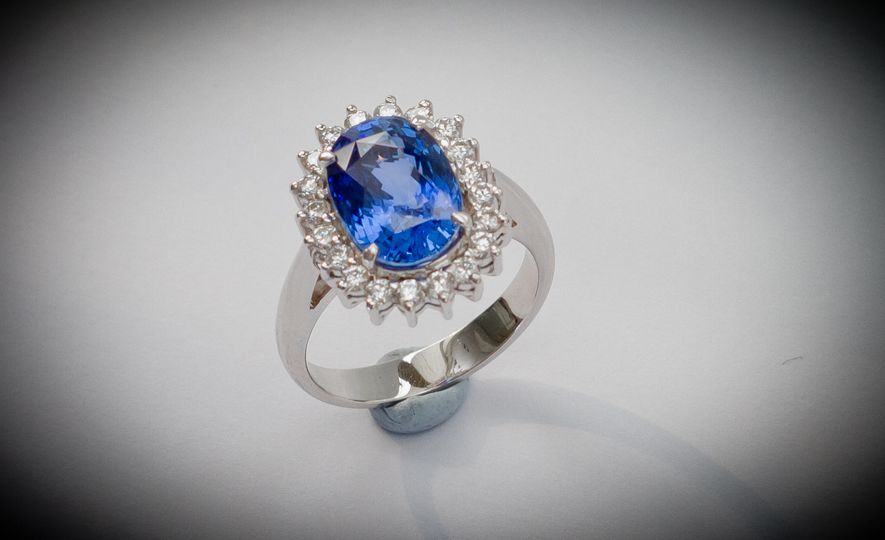 2015-09-06
Chairman of FACETS Sri Lanka Juzar Adamaly said that the next goal of FACETS Sri Lanka is to establish Colombo as the Gem and Jewellery Hub of Asia. He made this remark while officially declaring the opening of 25th 'FACETS Sri Lanka' International Gem and Jewellery Exhibition in BMICH.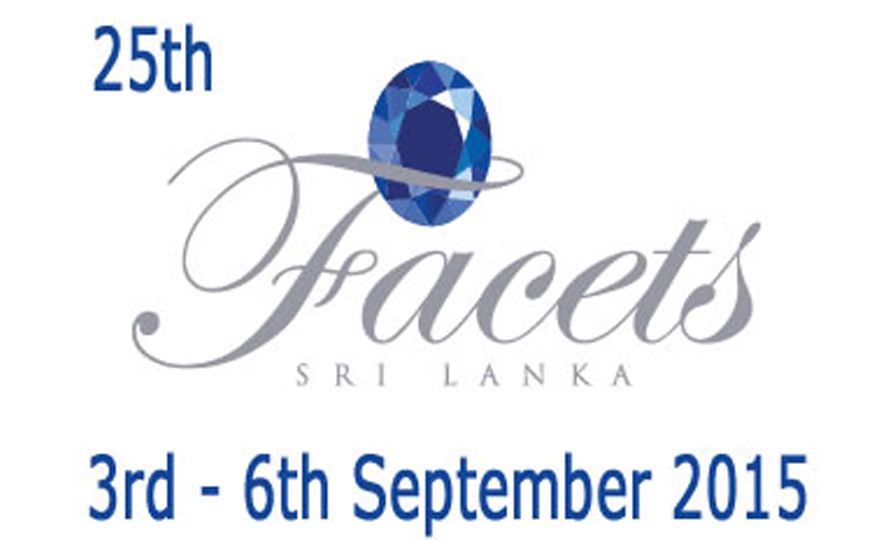 2015-09-03
FACETS Sri Lanka 2015, the annual international gem and jewellery show, will be the flagship event of the sector.

More than 150 exhibitors will showcase their products from today till Sunday at the Sirimavo Bandaranaike Memorial Exhibition Centre. . "It is over a 10,000 foot fall this year throughout the four days of the exhibition. A large number of buyers from China have confirmed while over 100 international buyer delegation are expected to attend the show from China, India, Dubai, Singapore, Thailand, Hong Kong, USA, Russia, Norway and Germany," one of the top gem and jewellery exhibitors Zam Gems Managing Director Ahsan Refai told the Daily News business.