News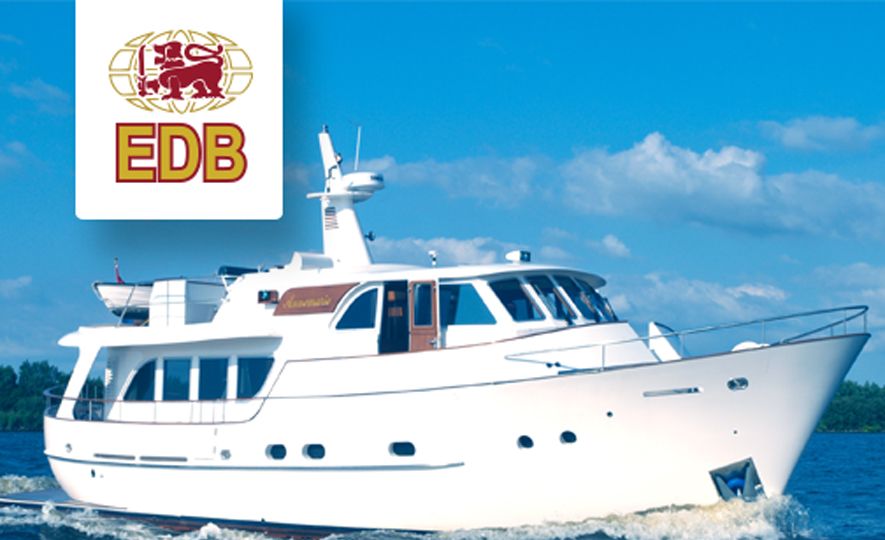 2016-06-28
Sri Lanka's Minister of Fisheries and Aquatic Resources Development Mahinda Amaraweera says the locally manufactured boats currently has a high demand in the international market.

According to the Minister, during the past years, Sri Lanka has earned a massive amount of foreign exchange from exportation of boats and vessels. In 2014, Sri Lanka earned Rs. 11.48 billion and Rs. 11.2 billion in 2015 from the vessel exports.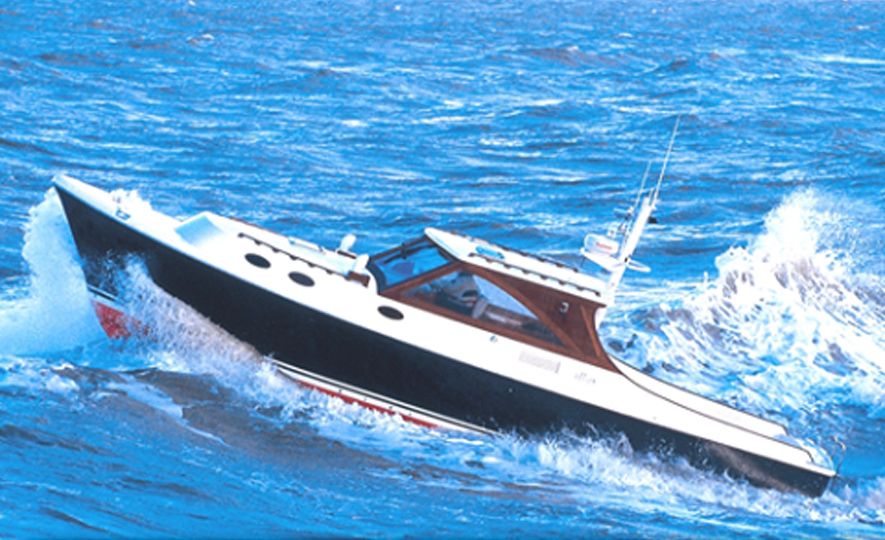 2016-06-26
With a large section of Sri Lanka's tourism being beach-based, the industry in the island nation requires pleasure sail boats and boats for sea excursions for whale/dolphin watching, leisure fishing, snorkelling, scuba diving, etc. This was highlighted at a session held last week to announce the Boat Show & Fisheries Exhibition Sri Lanka 2016 scheduled to take place from October 13 to 15 at the Dickowita Fishery Harbour, Colombo.

It was also noted that Sri Lanka has a coastal shore-line of 1,340kms and a large inland water mass consisting of lagoons, lakes, reservoirs etc. There are 13 major fishery harbours, 15 anchorages and 1,053 landing sites on the coastal belt. However, the full potential of the ocean is yet to be utilized and ideal water front lands for development of marinas and boat yards are available around the island.