Sri Lanka earns over Rs. 11 billion in 2015 from exports of locally manufactured boats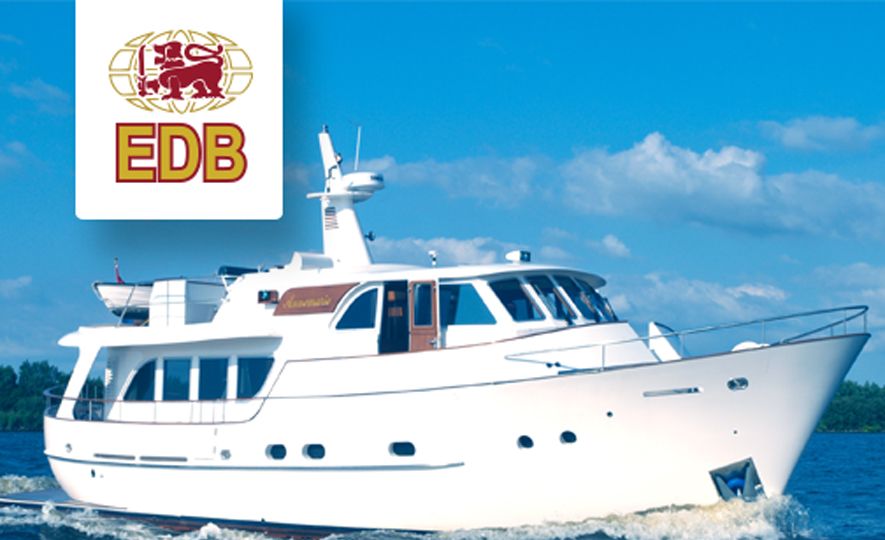 2016-06-28
ri Lanka's Minister of Fisheries and Aquatic Resources Development Mahinda Amaraweera says the locally manufactured boats currently has a high demand in the international market.

According to the Minister, during the past years, Sri Lanka has earned a massive amount of foreign exchange from exportation of boats and vessels. In 2014, Sri Lanka earned Rs. 11.48 billion and Rs. 11.2 billion in 2015 from the vessel exports.

With the lifting of EU ban on fish exports, the Minister expects more vessels to be exported to EU countries this year. He anticipates to earn an income exceeding Rs. 20 billion this year from vessel exports.

With a view to boost the demand for Sri Lankan made vessels, an international exhibition of Sri Lankan boats and fisheries is planned to be held from 13th - 15th October at the premises of Dikowita Fishery Harbor. The exhibition is organized by the Ministry of Fisheries and Aquatic Resources Development in conjunction with Boat Building Technology Improvement Institute, Sri Lanka Export Development Board and the Ministry of Development Strategies and International Trade.

Minister participating in a discussion recently noted that there is a high demand for Sri Lankan boats since they are fully completed and have been manufactured with high standards.

A high demand prevails in international market, especially for luxury yachts, tourism, passenger boats, fisheries research vessels, high speed crafts used for marine missions, sea cadets training vessels and boat spares and parts, the Minister said.

USA, US, Norway, Sweden, Netherland, France, Iran, United Arab Emirates, Yemen, Somalia, Gambia, India, Bangladesh are amongst the countries with the highest demand for sea vessels.

The Minister also said that Rs. 139 million has been allocated this year for the manufacture of 10 large scale vessels and they will be delivered to the fishermen engaged in fishing on international waters under a low interest loan scheme. Another Rs. 70 million will be granted for upgrading 100 fishing vessels during this year.