News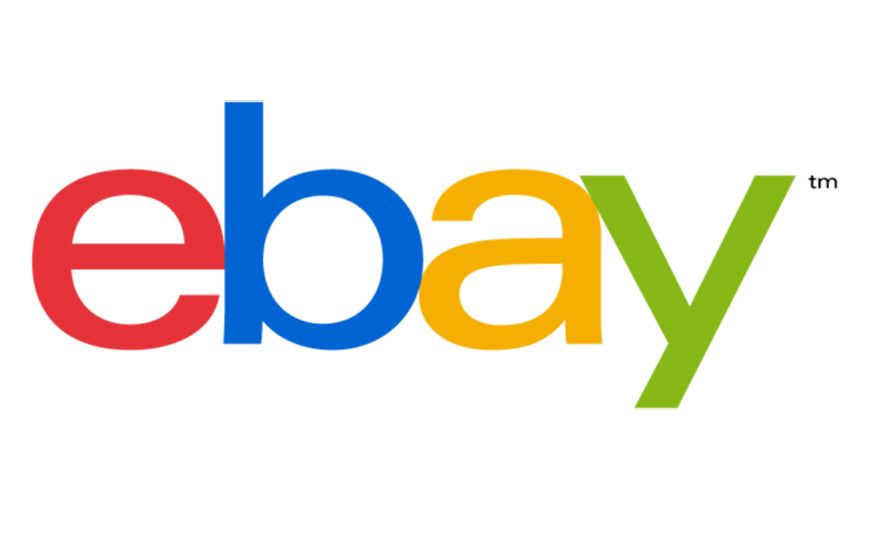 2016-02-18
Ebay said it had tied up with Sri Lanka's HelloCorp to bring in new sellers, as retail export sales form the island have started to grow, despite the lack of remittance services such as Paypal.
"We see a very huge opportunity for Sri Lanka in the cross border business," Latif Nathani, a Vice President at Ebay said.
There were already 3,000 sellers in Sri Lanka offering around 9000 items for sale, he said.
Top exports from Sri Lanka included gemstones, healthcare and natural remedies, handicrafts and men's clothing.