International footwear and leather exhibition from Feb 5-7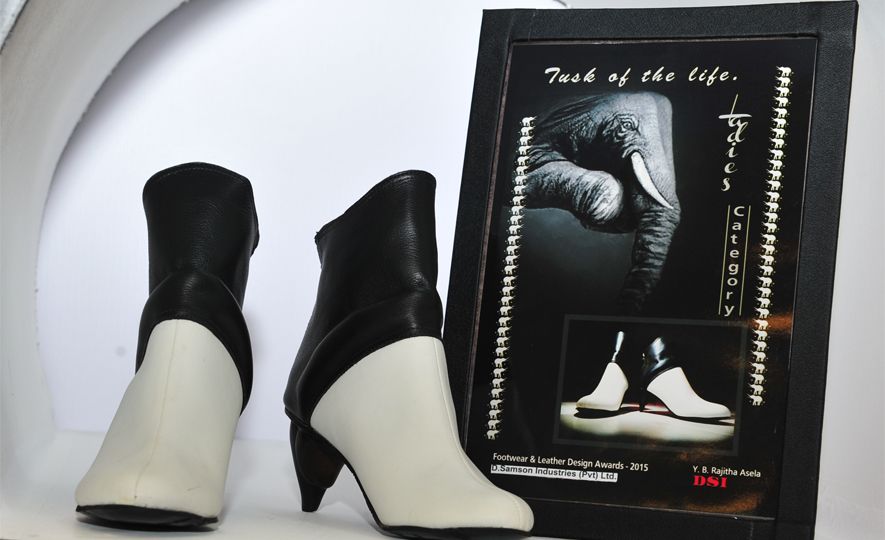 2016-02-01
Local footwear and leather manufacturers need to be linked to global markets. This series of exhibitions is the best platform for the Lankan F&L sector to enter competitive global markets, said Addl. Director General, Development, EDB, Jeevani Siriwardena at the pre-event briefing on the International Footwear and Leather Expo.

Over 50 manufacturers are due to take part in the exhibition at the BMICH from February 5-7.

The Footwear and Leather exhibition series - a joint effort of the Sri Lanka Export Development Board (EDB), the Ministry of Industry and Commerce, the Industrial Development Board and the Sri Lanka Footwear and Leather Products Manufacturers Association, has been attracting more global exhibitors since its launch in 2007 and has now become a showcase of the latest Lankan F&L production and design trends.

There will also be several competitions such as best designed product and best stall, most innovative SMEs and a fashion show. High quality, sustained volumes and competitive pricing have been the key factors contributing to the success of Sri Lanka's footwear and leather products industry.

ADG Siriwardena said, "Our footwear and leather manufacturers should not only be supported but they also need to be linked to global markets.

"The series of footwear and leather exhibitions is the best platform for the Lankan F&L sector to find ways into the competitive global market.

"Exhibitions of this nature are critical to enhance our production capacity. There will also be over 30 international exhibitors taking part in this event," she said.

EDB officials said no foreign items could be displayed by local exhibitors.

The number of stalls at the exhibition which was 141 in 2007 increased to 225 last year.

This year 106 local and 16 foreign firms will display their products in 230 stalls. Prospective buyers from India, Pakistan, Oman and Kenya will participate in the fair.