News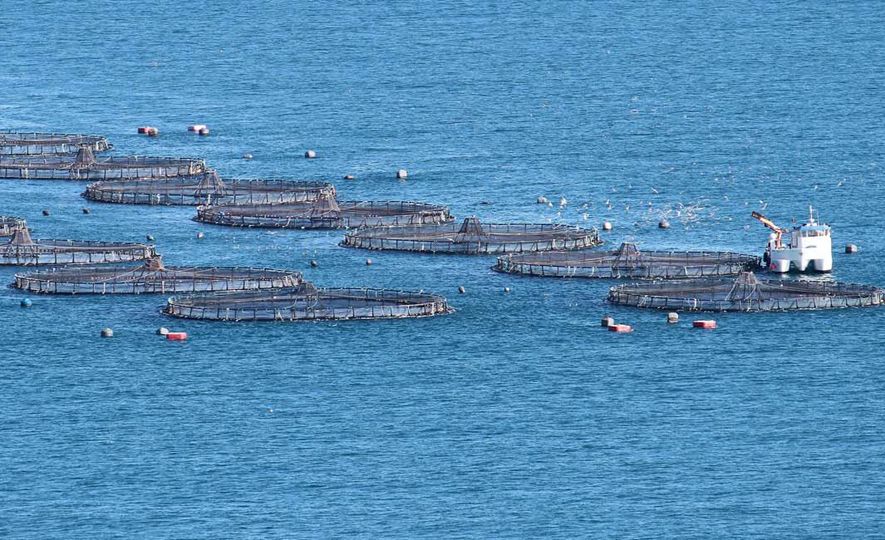 2016-04-28
If a dark cloud at present hangs over the dwindling local fisheries resources, Oceanpick (Pvt) Ltd has created a silver lining amid that general gloom, by developing Sri Lanka's and South Asia's first ever responsible, commercial scale oceanic farm for Finfish.
The Company unveiled its 'Round Island', oceanic fish farming brand on Monday at Eagles' Golf Links, China Bay, Trincomalee marking Sri Lanka's bold entry into aquaculture farming in the open seas.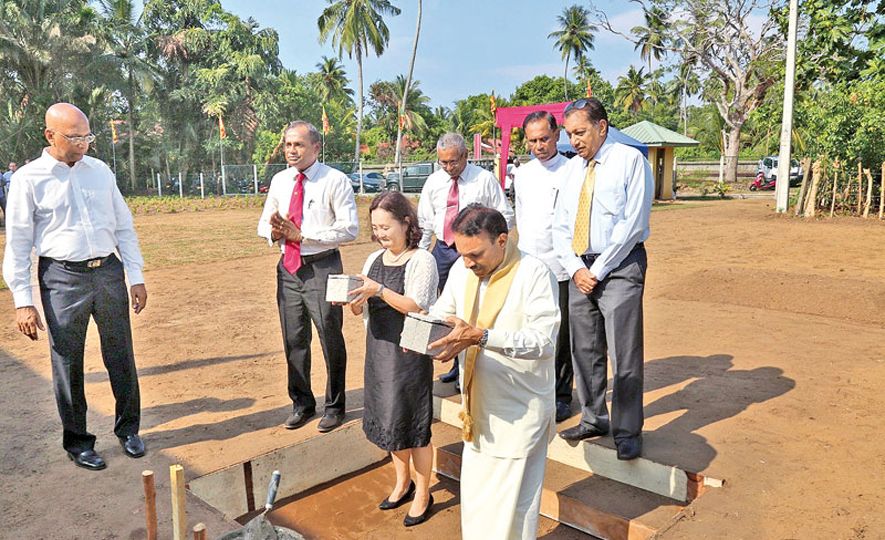 2016-04-07
A purpose-built cinnamon training academy was inaugurated in Kosgoda on Tuesday to serve as a catalyst for heightened competitiveness in Sri Lanka's cinnamon sector at a global level.
A result of a unique public-private partnership between United Nations Industrial Development Organization (UNIDO) and World Trade Organization (WTO) Standard Trade Development Facility (STDF) project in cooperation with The Spice Council (TSC) of Sri Lanka.