News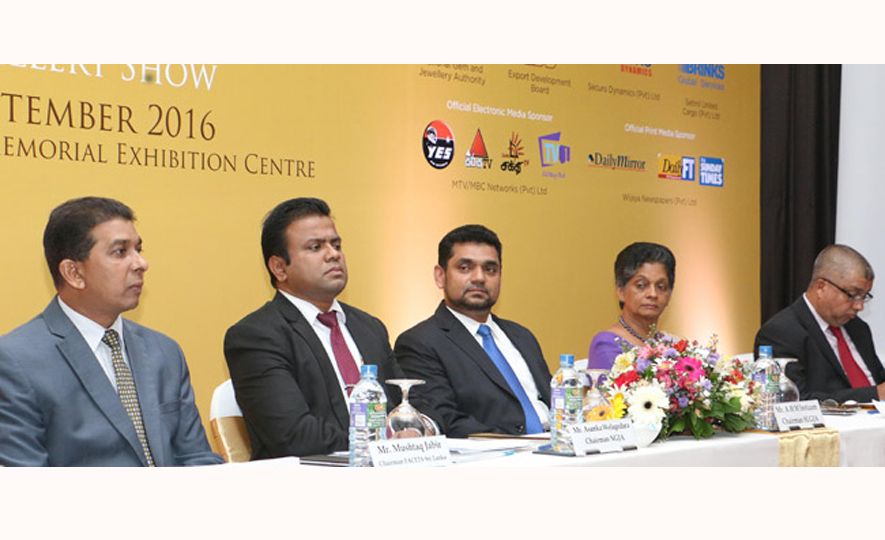 2016-08-03
The Sri Lanka Gem and Jewellery Association announced the approach of the 26th edition of 'FACETS' Sri Lanka's foremost annual International Gem and Jewelry Show.

Established in 1991 with the patronage of the state and private sectors, the show has become the pinnacle event in the industry calendar. To be held at the BMICH from September 1-4.

FACETS will be held under the patronage of President Maithripala Sirisena who will grace the event.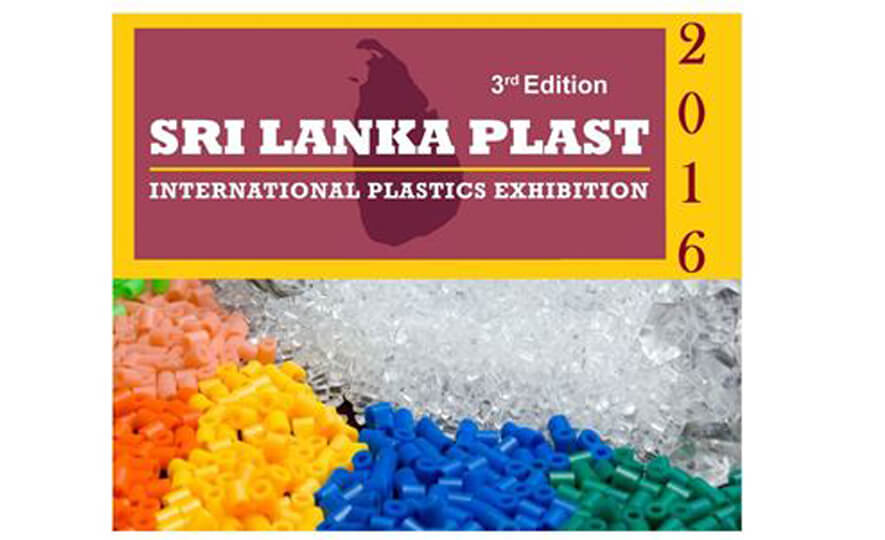 2016-08-03
Sri Lanka Plast 2016, the main exhibition with focus on plastics processing and Rubexpo focused on manufacturing of rubber related products and services is scheduled to take place from 5 to 7 August at the Bandaranaike Memorial International Conference Hall (BMICH) in Colombo.

This would be the third edition of the event taking place in Sri Lanka which is organised by Enterprising Fairs (India) Ltd. The event will be organised together with The Plastics and Rubber Institute of Sri Lanka (PRISL) and supported by Ministry of Industry and Commerce Sri Lanka, Export Development Board (EDB), Industrial Development Board (IDB) and the Rubber Research Institute of Sri Lanka.