6th FOOTWEAR & LEATHER FAIR 2014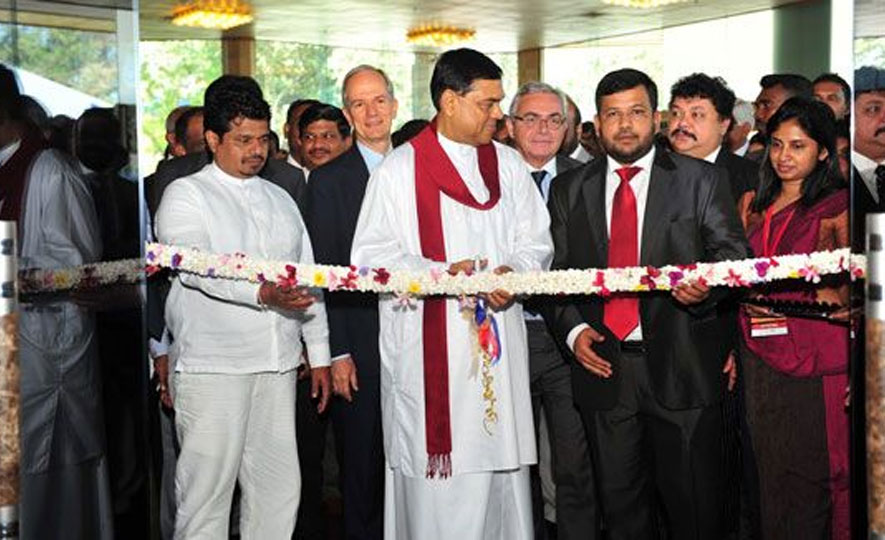 2014-03-25
The 6th Footwear & Leather fair 2014 was held from 7th to 9th February 2014 at the Sirimovo Bandaranaike Memorial Exhibition Center concluded successfully.
It was organized by the Sri Lanka Export Development Board in association with the Ministry of Industry & Commerce, Industrial Development Board (IDB) and the Sri Lanka Footwear and Leather Products Manufacturers Association (SLFLPMA).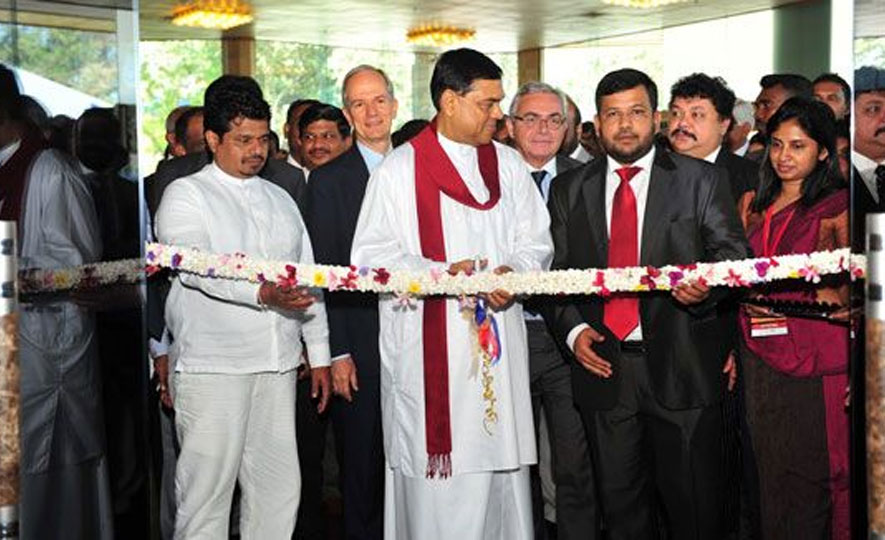 The Footwear & Leather fair 2014 was ceremonially inaugurated by Hon Basil Rajapaksa Minister of Economic Development. Hon Rishard Bathiudeen, Minister of Industry & Commerce, Hon Lakshman Wasantha Perera, Deputy Minister of Industry & Commerce and Hon. Weerakumara Dissanayaka, Deputy Minister of Traditional industries & Small Enterprise Development were the Guests of honor at this event. Large gathering of diplomats form countries namely Iraq, Italy, Vietnam, Netherlands, Iran, Nigeria, Indonesia, Turkey, India, France, European Union, Libya, Romania, Cuba, Malaysia and Germany was presented at the opening ceremony.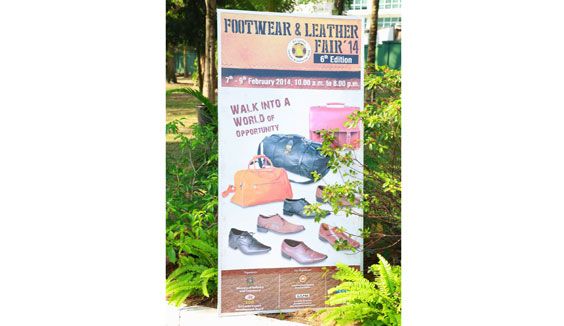 The main objectives of this years' fair was to strengthen and sustain the image of the industry, to promote Sri Lankan export capabilities among international buyers, providing opportunity for SME's to improve their talents and capabilities to become export ready companies and to upgrade technological capabilities of SME's and encourage them to move in to manufacture of value added products to cater to the international market.
There were 107 local companies and 20 foreign companies, amounting total of 225 stalls exhibited their products at the fair. There were 19 Indian companies who are the members of "Indian Footwear Components Manufacturers' Association" (IFCOMA) has participated at the exhibition at the IFCOMA pavilion.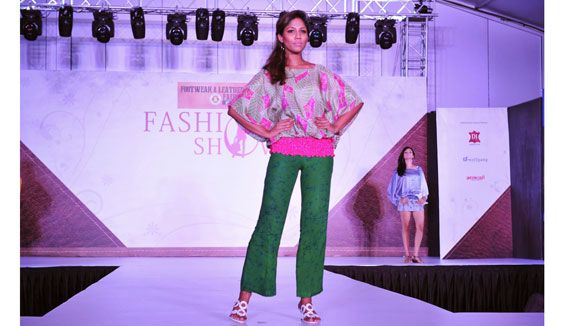 An exclusive Fashion show depicting the latest trends and designs of footwear and leather products held on 8th February 2014 added value to the event and Sri Lanka's leading footwear and leather products manufacturers/exporters showcased their products at this show.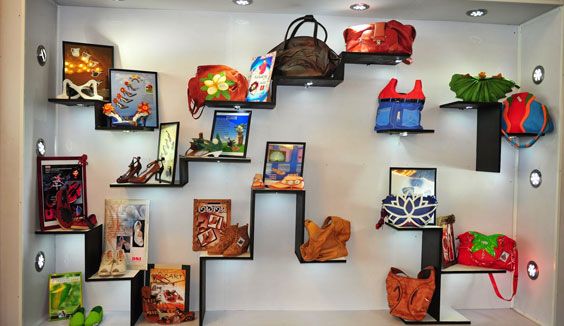 A Design Competition was organized to provide an opportunity for upcoming young designers to showcase their talents. The competition was held under four categories namely Ladies Footwear, Gents Footwear, Special Category (Sandal or Slipper (ladies & Gents) made out of environmental friendly material) and Leather Products (Ladies hand Bags, Travel bags & Backpacks). The winners were awarded the gold, silver, bronze trophies and certificates for each category at Design Award Ceremony which was held on the 09th February 2014.
A best stall competition has been organized at the fair with the objective of encouraging companies to showcase their capabilities in a professional and attractive manner by designing their stalls up to international standards.
A trophy and a certificate was awarded to the winner of the best stall competition and certificates for first and second runners up. These awards were presented during the Design Award Ceremony.