Boat Show 2014 to take centre stage in October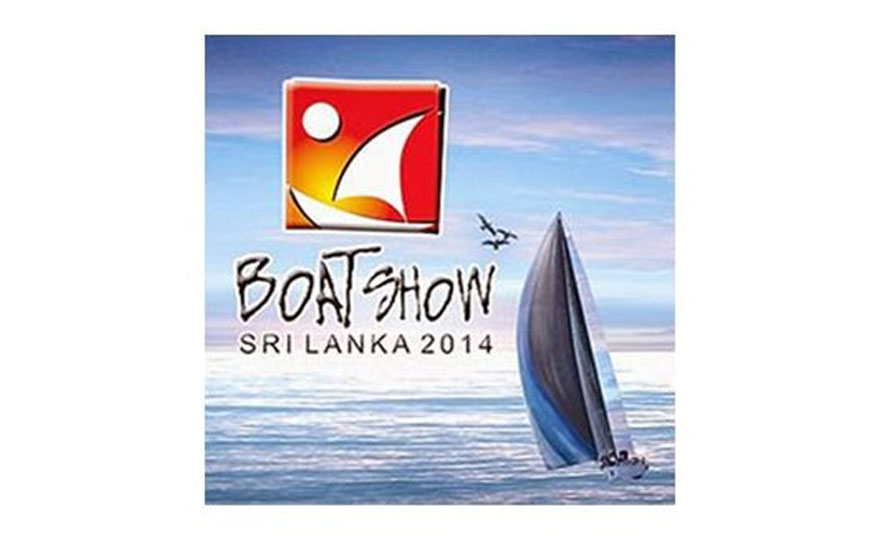 2014-10-06
South Asia's premier boat show and fisheries exhibition, 'Boat Show 2014' organized by Boat Building Technology Improvement Institute (BTI), Sri Lanka Export Development Board and Lanka Exhibition and Conference Services will take centre stage from October 10-12, 2014 at the Dickowita Fisheries Harbour under the theme 'Promotion of Leisure Boating in Sri Lanka'.
The main objective of the event is to attract buyers from all corners of the globe, while positioning Sri Lanka as the hub for the industry in South Asia and to develop a forum between buyers and sellers to facilitate industry growth.
The exhibition has been designed to provide an even larger and more diverse show for enthusiasts and industry professionals from India, Pakistan, Maldives, Bangladesh, Singapore, South Korea,China, Germany, Netherlands, UK and USA. The event will see the participation of over 30 delegates and boating and marina business specialists who will share knowledge and expertise.
The main feature of this year's event will be the meeting of the International Marina Group of the ICOMIA, concentrating on the promotion of marina development and the development of leisure boating tourism.
Specific sections on exhibition will include segments for boat builders, life rafts, fishing boats and equipment, water sports equipment and accessories, outboard engine parts and services and boat interiors. The total exhibition will cover over 44 wide facets of the industry in terms of both industrial and recreational fishery as well as boating and leisure.