CCI launches Sri Lanka Housing & Construction Exhibition 2020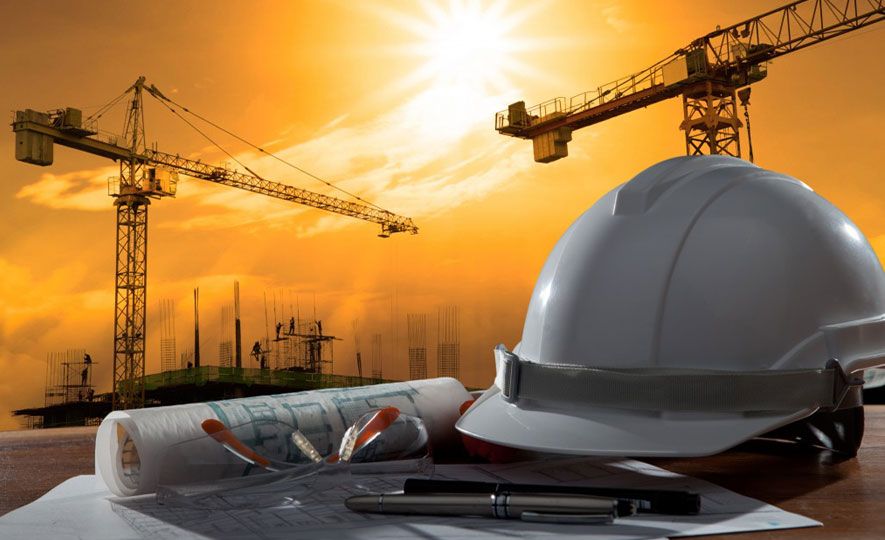 2019-10-08/ http://www.ft.lk/propertyconstruction/CCI-launches-Sri-Lanka-Housing-Construction-Exhibition-2020/10516-687204
The Chamber of Construction Industry Sri Lanka (CCI) held an iconic launch of the forthcoming Build Sri Lanka Housing and Construction International Expo 2020, scheduled from 22-24 May 2020.
This spectacular show was held at the Hotel Galadari's Grand Ballroom on 24 September, commencing at 7.00 p.m. The event featured much glamour, intertwined with many traditional and modern dance items.
The Chief Guest at the occasion was Megapolis and Western Development Minister Patali Champika Ranawaka. The Minister spoke of the trajectory of modernity that the country had embarked upon and vowed that very soon Sri Lanka would be made a preferred country to live in. The Minister also suggested that the Chamber should target this expo as a regional construction exhibition in the future which would be sought after by many international companies and visitors.
The President of the Chamber thanked the Minister for his concern in allocating a parcel of land to the Chamber for a secretariat building that would house many professional associations within these confines.
The Secretary General in his speech explained the new features of the forthcoming exhibition such as the incorporation of an international exhibition partner from New York showcasing worldwide products and also a special German pavilion displaying German products, courtesy of the Chamber of Trade and Commerce of Germany.
The main sponsors of the upcoming Build Sri Lanka 2020 were felicitated by the Chamber as well as those that made Build SL 2019 a success. The title sponsor for Build SL 2020 is Siam City Cement Lanka Ltd. The strategic sponsors are Alumex Ltd. for aluminium products and Rhino Roofing Products Ltd. for roofing products. The gold sponsors for the forthcoming expo are Ajax Engineering, Lex Duco and Abans Engineering who made public their pledges at this event.
The Chamber also took the opportunity during this night of felicitation to confer upon Deshamanya Dr. Surath Wickramasinghe, the founder President of The Chamber of Construction Industry Sri Lanka, honorary life membership in consideration of his yeoman service to the Chamber and the construction industry in general.
The truly international Housing and Construction Exhibition, which is the premier expo in this field, will be held on 22, 23 and 24 May 2020 at the BMICH premises, with close to 350 stalls.
The Chamber will strive to host the most globally represented and sophisticated housing and construction exhibition in South Asia in the near future.
Source at: Daily FT