China starts Sri Lanka agro value chain studies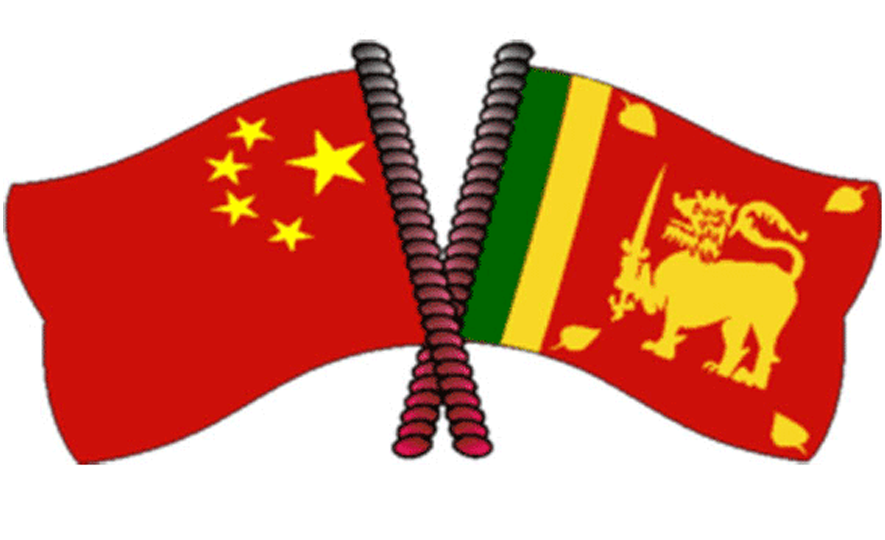 2014-03-13
Fujian, China's emerging high growth province, is eager for more Sri Lankan exports to its demanding marketplace-and a visiting delegation to Colombo pushed for direct links with Lankan businesses on 06 March in Colombo. "Sri Lanka has been rebuilt as the pearl of the Indian Ocean. And I agree with you that both sides can mutually benefit in many sectors of cooperation, including trade. In fact, we want Sri Lanka – Fujian trade to grow in Sri Lanka's favour" said a keen (HE) Song Kening (Director-General of Fujian Provincial Foreign Affairs) on 06 March in Colombo.
Director-General Kening was addressing the Sri Lankan business team led by Bandula Egodage (Chairman/CEO, EDB) along with Dr Yousuf Maraikkar (ED, EDB), Sujatha Weerakoone (DG, EDB) and EDB sectoral representatives on 06 March at EDB premises, Colombo.
Director-General Kening is now in Colombo on a three day official visit leading a 21-member strong business and investment delegation (which he termed as an Economic delegation) from Fujian Province, China, facilitated by EDB (for B2B as well as networking). Director-General Kening, who handles foreign relations of Fujian, is in par with the rank of any Chinese Provincial Foreign Minister.
Among the leading Fujian firms and institutions in this Fujian delegation on 06 March were China National Engineering Research Centre of JUNCAO Technology, Fujian Agriculture & Forestry University, Centron Communication Technologies Fujian Co, Fuzhon Xinbei Bio-Chemical Industry Co, Yuangdong Huamei electric Motors, Gold Billras Water Environmental Engineering Co, Fujian Minwell Industrial Co, Fujian ABLE Motor Group Co, Ningde Junlv Agriculture Co, Ningde Hongdi Hotel Co, Fuzon Fanrong Jewelry Co, and Beijing Guo Chatang Health Technological Development Co. Among the Sri Lankan biz taking part, facilitated by EDB, were Tropical Foods, Global Seafoods, Hayleys Fibre, Micro Cars PLC, Diesel & Motor Engineering PLC (DIMO), Electronics Manufacturers and Exporters Association of Sri Lanka, Ceylon National Chamber of Industries, SLAMERP, Raigam Marketing, Global Rubber Industries, COSTI, Nature's Beauty Creations, Sri Lanka Chamber of Garment Exporters and FGM Lanka, among others. During 06 March meeting, Lankan fisheries/seafood, tea, gem & jewellery, tourism, electronics and cosmetics appeared to have drawn the immediate attention of the visiting Fujian delegation.