EDB adds wellness tourism to export basket from this year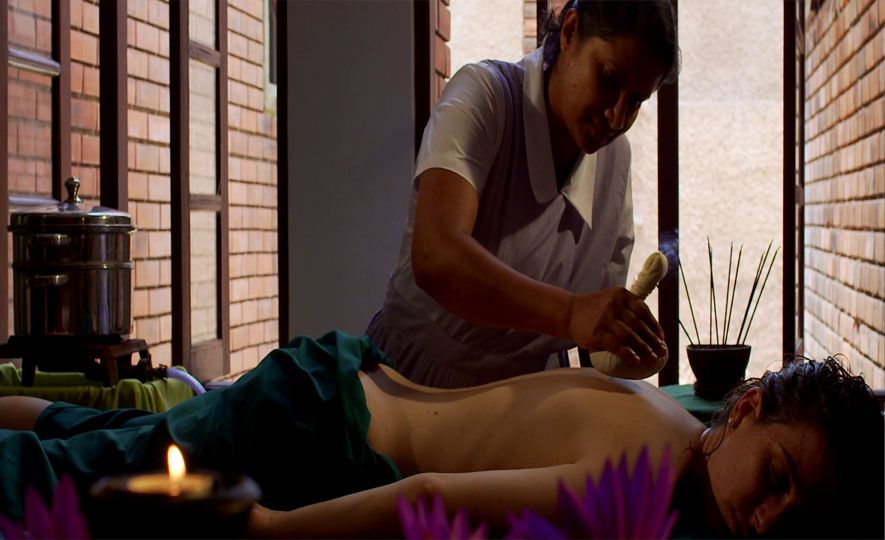 2018-06-06/ http://www.ft.lk/front-page/EDB-adds-wellness-tourism-to-export-basket-from-this-year/44-656626
The Export Development Board (EDB) announced that 'wellness tourism' would be added to the export basket from this year onwards, setting an initial $ 2 million target for the sector.
"Sri Lanka has not included tourism in calculating the total export revenue. However, from this year onwards, we will take wellness tourism into consideration," EDB Chairperson Indira Malwatte told journalists in Colombo on Monday.
According to her, the services sector is calculated only with the performance of ICT/BPM, construction, financial services and logistics (transport) till last year. From this year onwards the EDB will enhance its export basket and add wellness tourism.
She also pointed out that wellness tourism has been recognised under the National Export Strategy (NES), which will be submitted to the Cabinet next week.
"The future of tourism should be concentrated on wellness tourism. A normal tourist coming to Sri Lanka only spend about $170 per night, but if you promote the wellness tourism sector with the resorts and other services we have, the sector could easily draw $400 to $450 per night from a tourist.
"Sri Lanka being a small country with its biodiversity, we firmly believe that wellness tourism is one area that can attract high-spending tourists to the country," Malwatte stressed.
In terms of getting the message of wellness tourism out to the market, she said the EDB has tied up with a world renowned group, to promote the sector in targeted markets in the near future.
"We are getting one of the top travel agency head coming to Sri Lanka, where she will visit selected resorts in the country. The agency also provides connectivity to certain markets, which is a plus point. Taking that into consideration, we are targeting the UK, Austria, Germany, Switzerland and Australia as our initial focused markets to promote wellness tourism," she added.
The Chairperson said the sector would be promoted in a holistic approach, including yoga, meditation, the way of life, food and so on.
Source at: www.ft.lk