EDB awareness programme targeting potential exporters in Hambantota district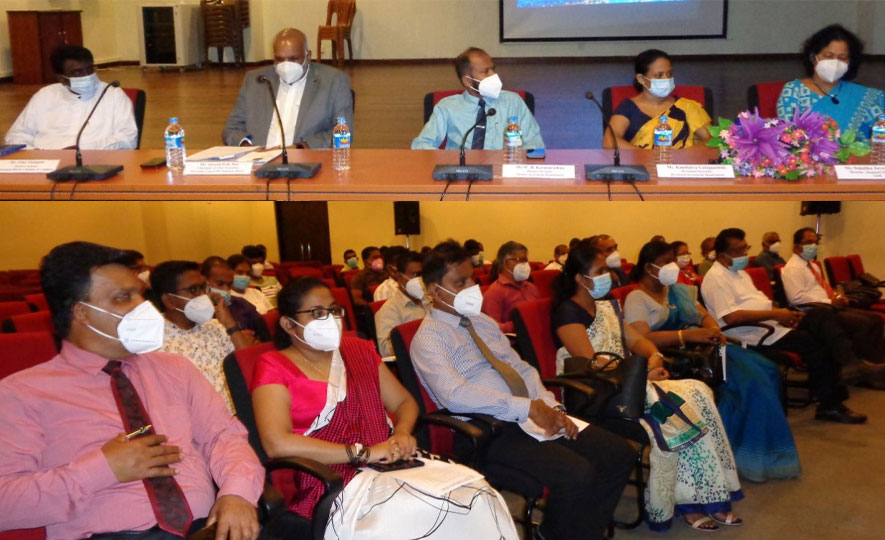 2021-03-12
The Sri Lanka Export Development Board (EDB) launched the first stage of its New Exporter Development Programme – Activities for 2021 by conducting an awareness workshop for entrepreneurs in Hambantota district at Hambantota District Secretariat Auditorium on 10th March. The first awareness workshop was conducted for selected 40 small and medium-sized entrepreneurs in the district with the objective of developing new exporters and creating awareness on opportunities in the export market.
As part of this national programme, the EDB is organizing awareness workshops targeting business leaders in selected regions in order to disseminate information on opportunities in the export market to emphasise the importance of investing in export industries. It also intends to educate small and medium-sized entrepreneurs about opportunities in the export market, the services offered by the EDB, agricultural as well as industrial products that have potential to add value to the export market, prospects for export of services, introducing new product development with value addition opportunities by using the services of the Industrial Technological Institute (ITI), and the importance of maintaining quality and standard certifications to be successful in the export market.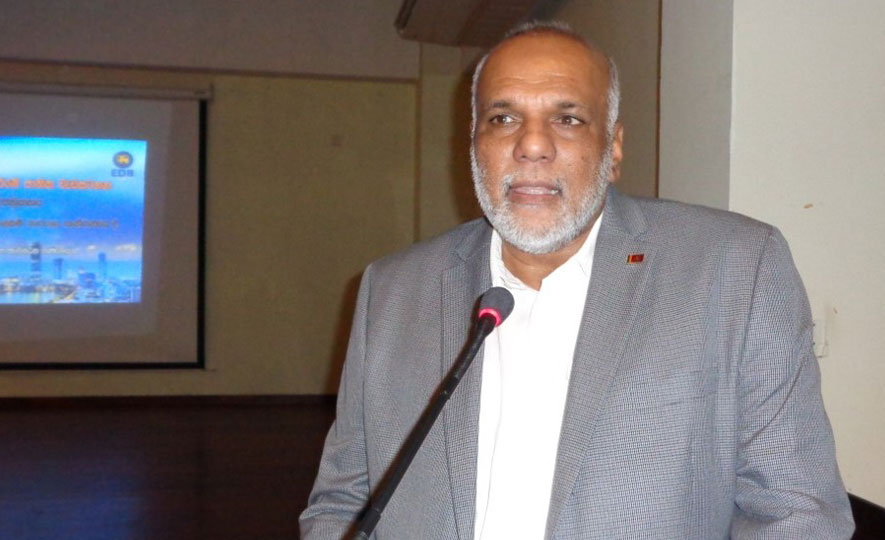 Delivering the keynote address at the event, EDB Chairman Suresh De Mel said that the EDB is committed to provide the required assistance to venture into exports together with other government agencies. He added that 30 years ago it was even difficult to find any exporters from Hambantota district but things have now completely changed. "The EDB is always prepared to provide the requisite knowhow and assistance to enable entrepreneurs in the region to expand investment opportunities. By directing regional entrepreneurs into the export field, a nation can achieve great strides in its journey of economic development", EDB Chief pointed out.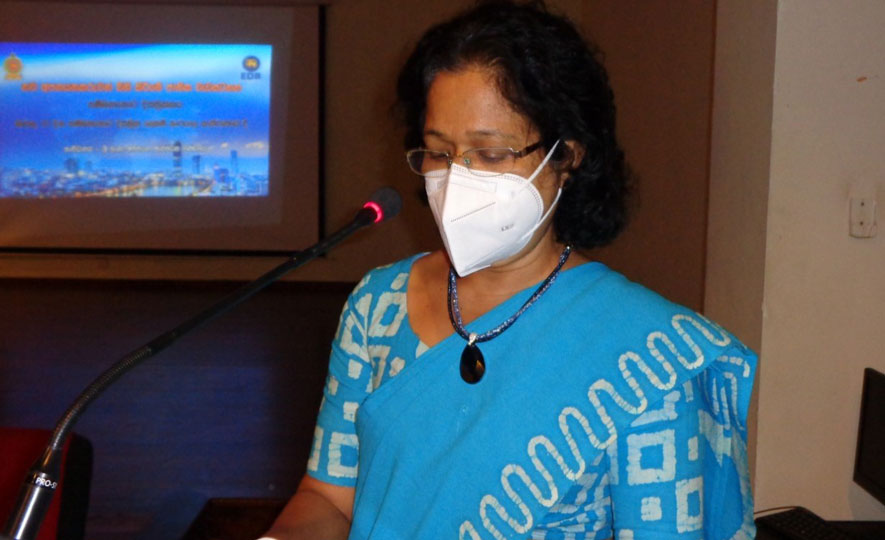 Also addressing the workshop, EDB Director – Regional Development, Sepalika Jayawardena, mentioned that at a time when the country's foreign exchange earnings have been affected by the drop in remittances and tourism earnings due to the COVID-19 pandemic, the country's export sector is playing a critical role in terms of continuously serving as an important source of foreign exchange to the nation's economy.
Hambantota district has been recognised as a district from which new exporters can be developed and the district has become a source of raw materials to a number of existing exporters with numerous indirect exporters carrying out businesses in the region.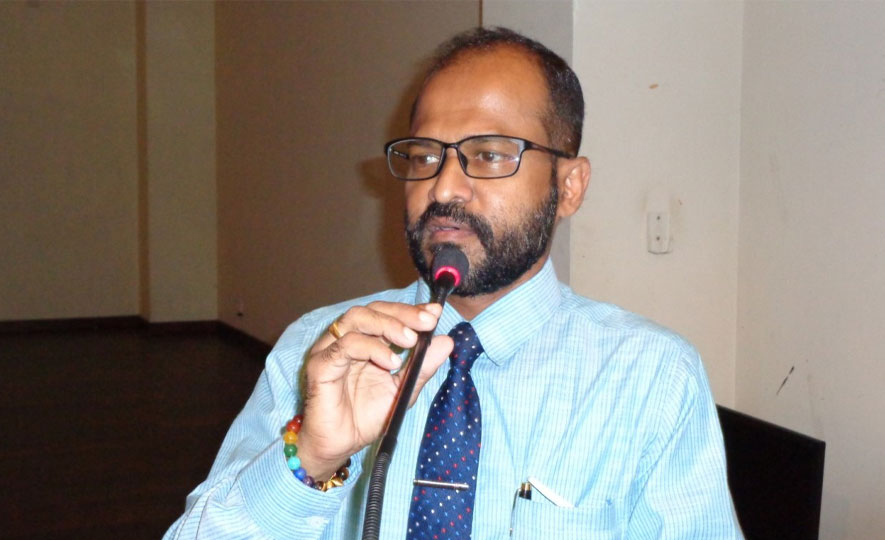 Officials of the EDB, ITI, and Sri Lanka Standards Institution shared their knowledge and expertise with the participants as resource persons during the workshop. The workshop was also graced by officials of Hambantota District Secretariat and Divisional Secretariat, the Department of Export Agriculture and Hambantota District Chamber of Commerce.